Because what you read matters.
Subscribe to the Penguin Classics Newsletter here.
April showers bring May books! Check out the new classics we're reading to celebrate the return of sunny days and warmer weather, and let us know on social media what you're turning to (we're @PenguinClassics everywhere).
Bread Givers by Anzia Yezierska
A timeless American novel about an immigrant girl growing up on the Lower East Side who dares to challenge her Orthodox Jewish family's narrow conceptions of a woman's place in the world, featuring a new foreword by Deborah Feldman, the author of Unorthodox―the basis for the hit Netflix series―and cover art by New Yorker cartoonist Liana Finck.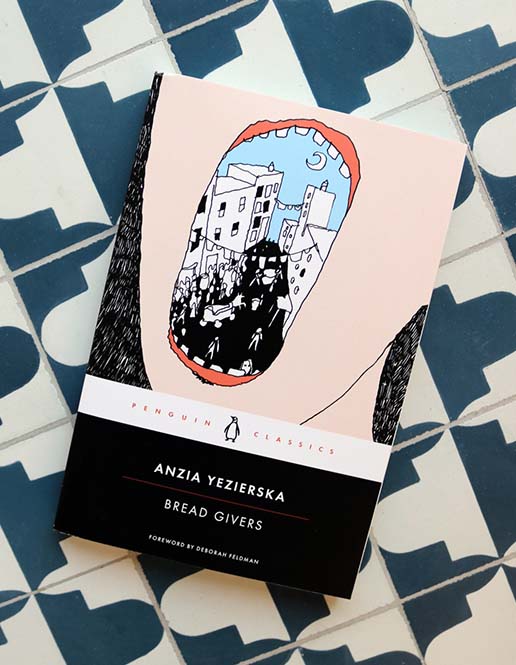 To the Lighthouse by Virginia Woolf
A book so nice you should own it twice! Our deluxe edition of Woolf's beloved classic is illustrated by Fun Home author Alison Bechdel, while our stunning Penguin Vitae hardcover features sky-blue foil that simply begs to be read outdoors. Both editions feature a foreword by bestselling author Patricia Lockwood.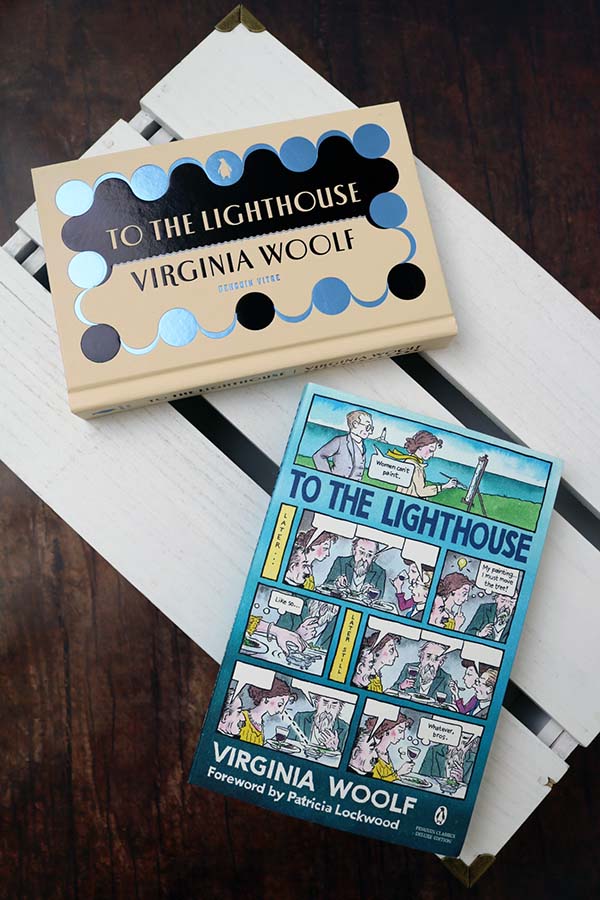 Brave Men by Ernie Pyle
The classic, human-scale account of the soldiers who fought in World War II, by Pulitzer Prize winner Ernie Pyle—one of America's most famous and most loved war correspondents—featuring a new introduction by David Chrisinger, the author of the new Ernie Pyle biography, The Soldier's Truth.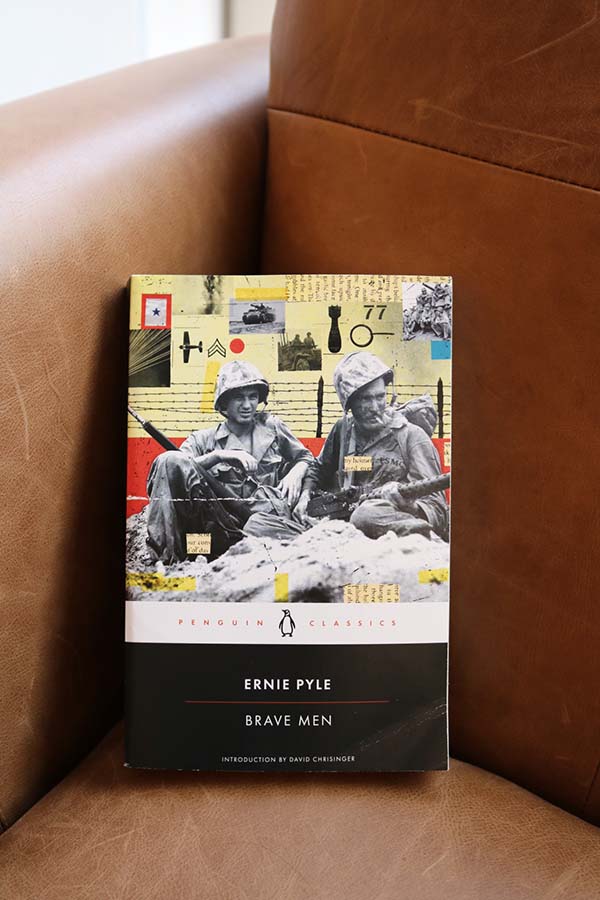 The Log from the Sea of Cortez by John Steinbeck
Who's ready for beach-read season? This exciting day-by-day account of John Steinbeck and his close friend Ed Ricketts' monthlong marine-specimen-collecting expedition in the Gulf of California is a rare blend of science, philosophy, and high-spirited adventure. Grab a copy now to have ready for your Memorial Day weekend plans.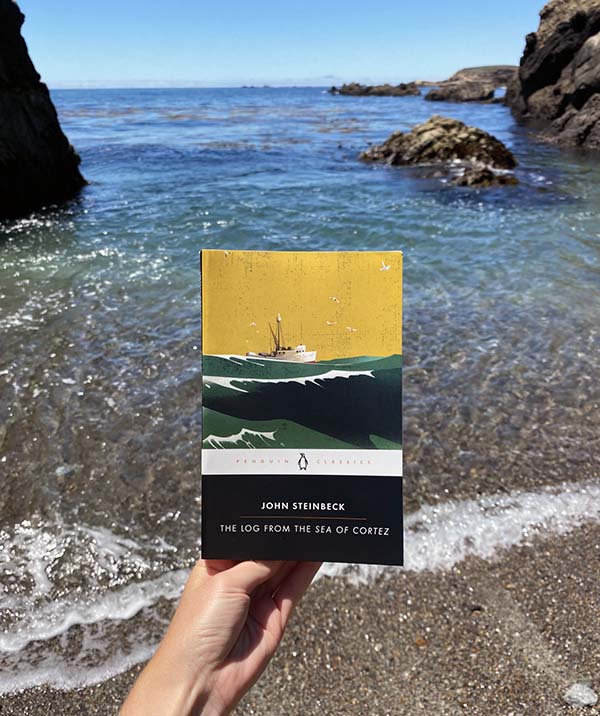 And finally, May marks Asian American and Native Hawaiian/Pacific Islander (AANHPI) Heritage Month, and we're celebrating by revisiting some of our favorite classics by AANHPI authors: East Goes West by Younghill Kang, The Hanging on Union Square by H. T. Tsiang, The Joy Luck Club by Amy Tan, Doveglion by José Garcia Villa, Monkey King by Wu Cheng'en, and America Is in the Heart by Carlos Bulosan.