Because what you read matters.
Subscribe to the Penguin Classics Newsletter here.
Spring has sprung at Penguin Classics HQ, and we are celebrating with a fresh bouquet of brand-new classics. Read on to see what we're picking up this month, and let us know on social media what your favorite springtime reads are (we're @PenguinClassics everywhere).
To celebrate National Poetry Month, we are excited to publish Minor Notes, Volume 1, the first volume in an anthology series that amplifies the voices of unsung Black poets to paint a more robust picture of our national past, and of the Black literary imagination, edited by Joshua Bennett and Jesse McCarthy and with a foreword by Tracy K. Smith. Minor Notes is an excavation initiative that recovers and curates archival materials from understudied, though supremely gifted, African American poets of the nineteenth and twentieth centuries and aims to bridge scholarly interest with the growing general audience who reads, writes, and circulates poetry within that tradition. The poets featured in this volume are George Moses Horton, Fenton Johnson, Georgia Douglas Johnson, Henrietta Cordelia Ray, David Wadsworth Cannon Jr., Anne Spencer, and Angelina Weld Grimké.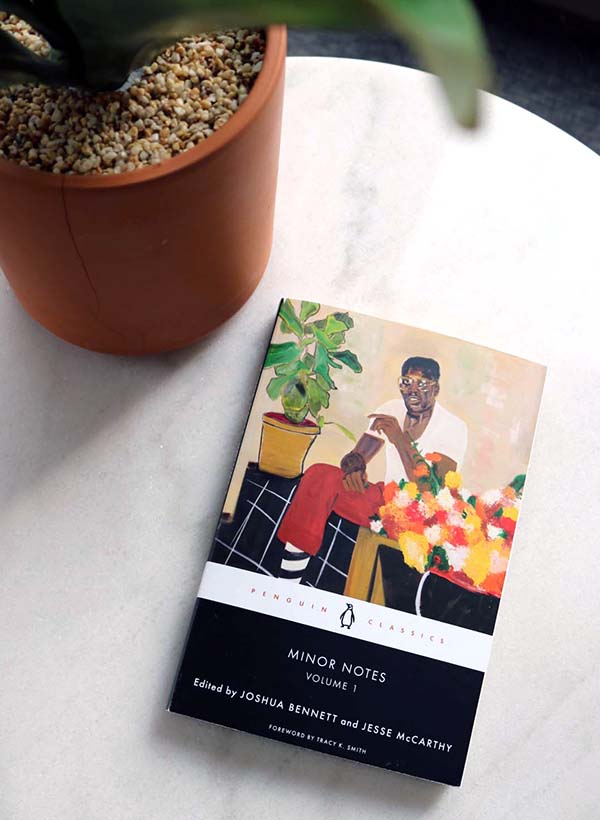 April is also Earth Month, and our new-to-Penguin-Classics edition of Upton Sinclair's groundbreaking novel Oil! is guaranteed to inspire you to help save our beautiful planet. Perhaps most well-known today as the inspiration for Paul Thomas Anderson's film There Will Be Blood, Oil! burst into the literary limelight amid soaring petroleum profits and gaping inequalities in 1927. By turns an ardent family saga, scintillating potboiler, and anti-capitalist tirade, Oil! ranks among the most important critiques of fossil energy ever printed. While anticipating how fossil fuels have shaped the dilemmas of our climate-changed present, it also looks toward a greener, more inclusive, and altogether more livable world yet to come. Our Earth Month tip: Keep a small trash bag with you on your hikes or walks and pick up any waste you come across. When it comes to conserving the natural world, no act is too small.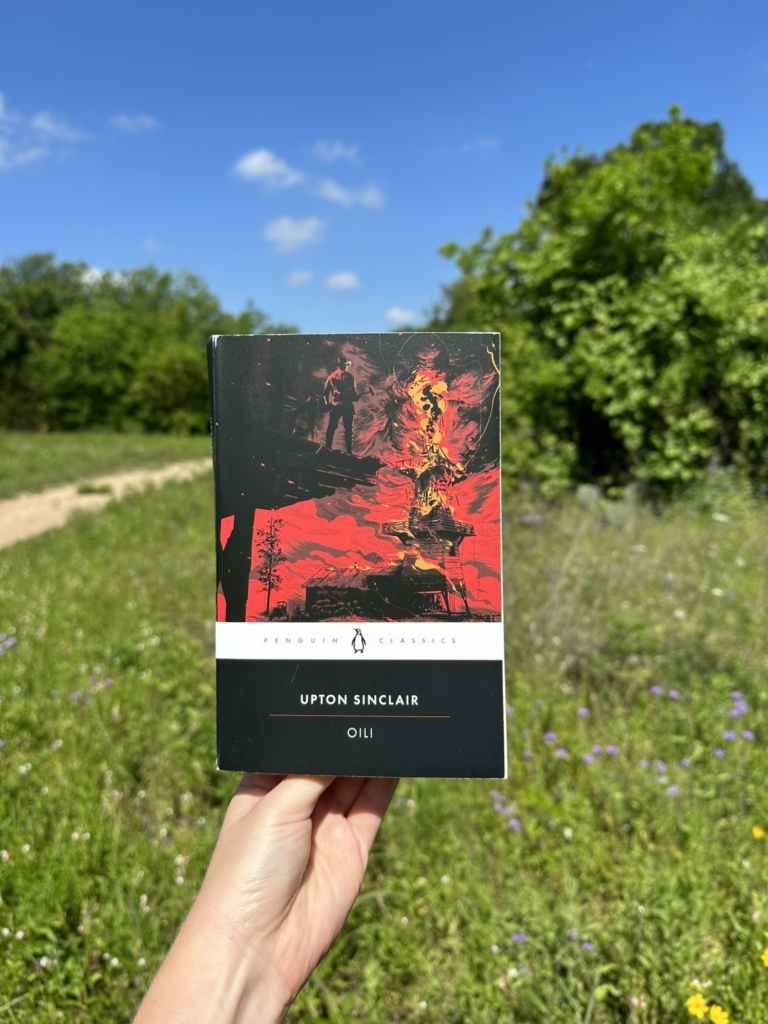 Already looking ahead to summer travel season? Us too. Fortunately, we just published a new work of travel writing translated into English for the first time to hold us over: Mário de Andrade's The Apprentice Tourist, a playfully profound chronicle of an urban sophisticate's misadventures in the Amazon. After years of dreaming about Amazonia, Andrade, the queer, multiracial "pope" of Brazilian modernism, finally embarks on a three-month steamboat voyage up the great river and into one of the most dangerous and breathtakingly beautiful corners of the world. Rife with shrewd observations and sparkling wit, and featuring more than a dozen photographs, The Apprentice Tourist offers an awe-inspiring fish-out-of-water account of the Indigenous peoples and now-endangered landscapes of Brazil that Andrade encounters, and alters the way he understands his motherland and the vast diversity of cultures found within it.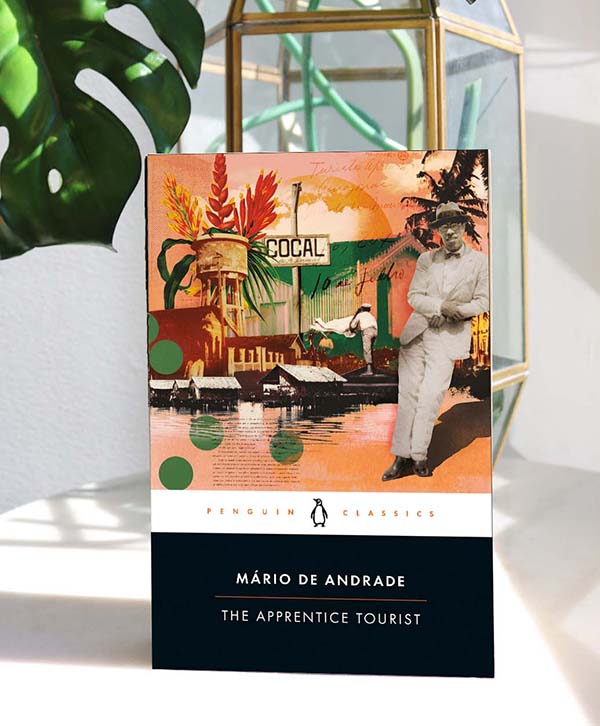 The more poetry the better is what we always say, and The Penguin Anthology of Twentieth-Century American Poetry edited by Rita Dove, delivers on that promise in spades. Clocking in at 656 pages and featuring works by Mary Oliver, Derek Walcott, John Ashbery, Gwendolyn Brooks, Kevin Young, Terrance Hayes, Li-Young Lee, Joanna Klink, and A. E. Stallings, Dove's selections paint a dynamic and cohesive portrait of modern American poetry. We recommend flipping the book open to a random page in the morning and starting your day with a poem.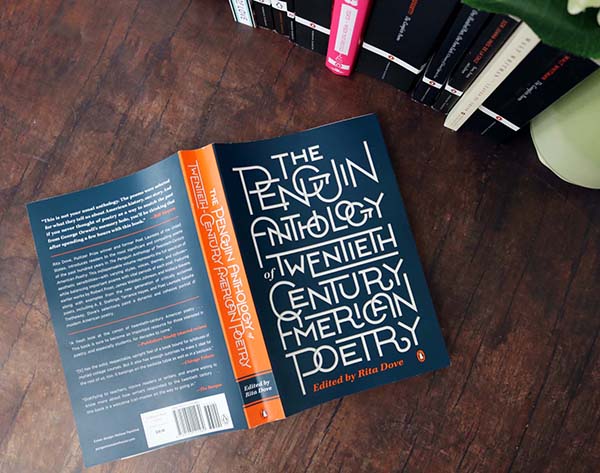 We love when our book and music worlds collide, so naturally we can't wait for the release of The National's new album First Two Pages Of Frankenstein (featuring Phoebe Bridgers, Sufjan Stevens, and Taylor Swift) on 4/28 from 4AD! The album's title is a nod to frontman Matt Berninger's transformative experience of having his writer's block cured after reading the first two pages of Mary Shelley's beloved masterpiece. Cut to us blasting the album on repeat while re-reading The 1818 Text for the millionth time.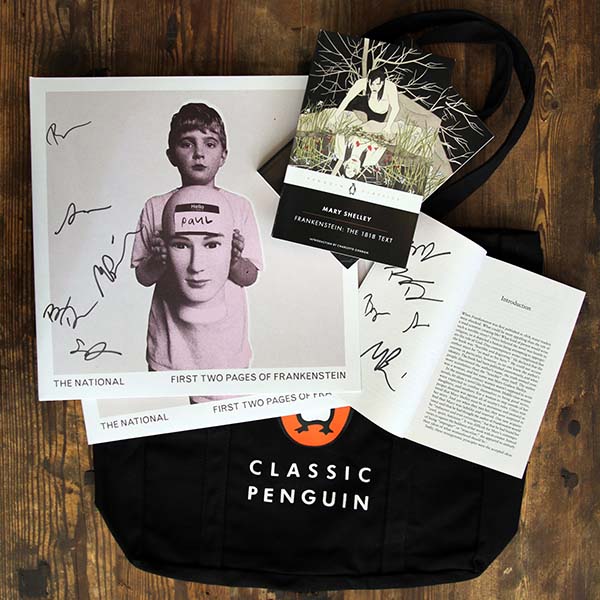 Flowers are much better bought than picked (protect native plants!), so take a page out of Mrs. Dalloway's book and support your local florist when you want to liven up your space this spring.