Because what you read matters.
Subscribe to the Penguin Classics Newsletter here.
From the new 65th-anniversary edition of a beloved New York novel, to the Islamic world's landmark meditation on plagues, to a spotlight on our favorite classic women writers for Women's History Month, there are plenty of Penguin Classics to put a spring in your step this month (even if winter is still hanging on where you are). Read on to find out more, and let us know on social media what your March reads are (we're @PenguinClassics everywhere).
We are thrilled to publish the 65th-anniversary edition of The Best of Everything, Rona Jaffe's beloved novel about women in the workplace in 1950s New York City that paved the way for the #MeToo movement and iconic cultural touchstones like Sex and the City and Mad Men. Now for the first time in Penguin Classics, this new edition includes an introduction by New Yorker staff writer Rachel Syme. When Jaffe's superb page-turner was first published in 1958, it changed contemporary fiction forever. Some readers were shocked, but millions more were electrified when they saw themselves reflected in its story about five young employees of a New York publishing company. Sixty-five years later, The Best of Everything remains touchingly—and sometimes hilariously—true to the personal and professional struggles women face in the city.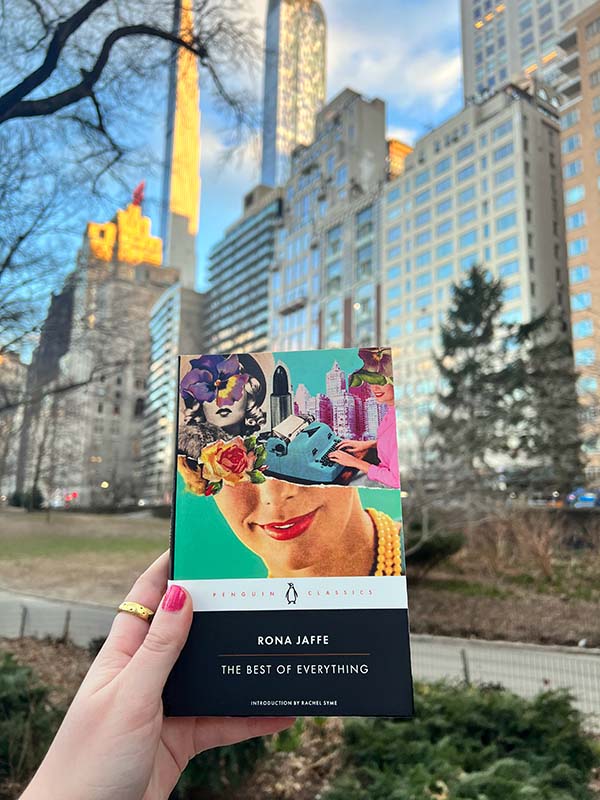 Ibn Hajar al-Asqalani's Merits of the Plague may have been written more than 600 years ago, but it couldn't be more relevant today. Now in English for the first time in a translation by Joel Blecher and Mairaj Syed, Merits of the Plague is a profound reminder that with tragedy comes one of the noblest expressions of our humanity: the practice of compassion, patience, and care for those around us. The author of this landmark work of history and religious thought—an esteemed judge, poet, and scholar in Cairo—survived the bubonic plague and reflects on the origins and aftermaths of plagues through personal anecdotes, medical manuals, religious stories, and poetry, all while offering a message of radical hope.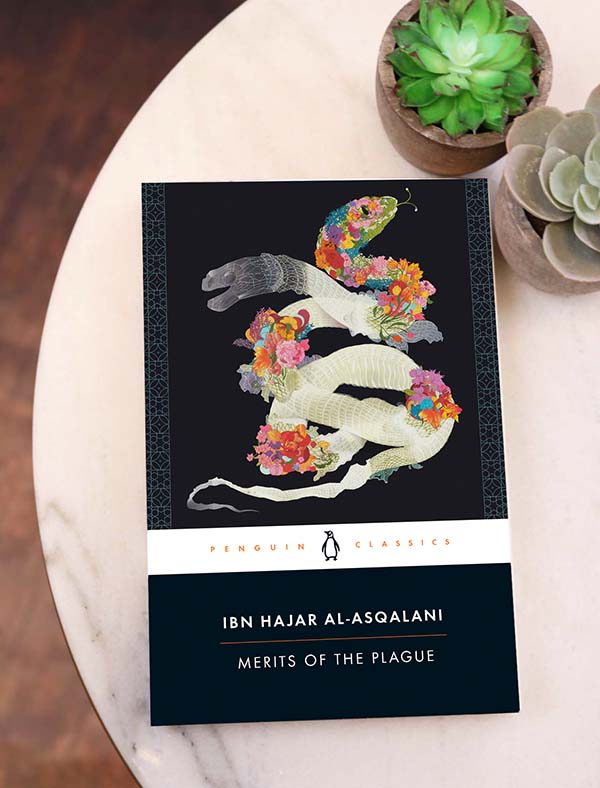 Need some inspiration for your Women's History Month TBR list? Look no further than the ladies of the Penguin Vitae series! Here are all the women writers in the series so far, whose celebrated works are ideal for a reread this month (and it must be said—they look beautiful together): Audre Lorde, Edith Wharton, Alice Walker, Nella Larsen, Shirley Jackson, Julia Alvarez, Louisa May Alcott, Gloria Naylor, Kate Chopin, Virginia Woolf, and Charlotte Perkins Gilman.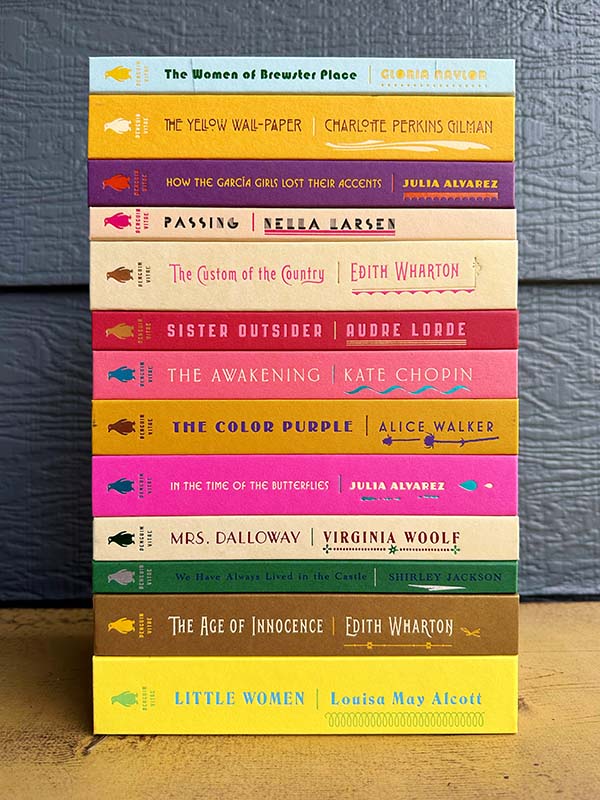 And if you really want to put the history in Women's History Month, check out Sally Roesch Wagner's The Women's Suffrage Movement, an intersectional anthology of works by women who shaped and established women's right to vote. This one-of-a-kind anthology features the writings of the most well-known suffragists alongside accounts of those often overlooked because of their race, from Native American to African American women. At a time of enormous political and social upheaval, there could be no more important book than one that recognizes a group of exemplary women—in their own words—as they paved the way for future generations.