Because what you read matters.
Subscribe to the Penguin Classics Newsletter here.
October is in full swing, and we are celebrating accordingly—by reading our favorite horror classics, of course! Read on to see our spine-tingling recommendations, and let us know on social media which terrifying tales you're sinking your teeth into this month (we're @PenguinClassics everywhere).
You love The Haunting of Hill House and We Have Always Lived in the Castle, but why not add Hangsaman to your annual Shirley Jackson October read-a-thon? The queen of horror's second novel follows college freshman Natalie Waite, who longs to escape her domineering writer-father and long-suffering mother, but finds college life doesn't bring the happiness she expected. Little by little, Natalie is no longer certain of anything—even where reality ends and her dark imaginings begin. Chilling and suspenseful, Hangsaman is loosely based on the real-life disappearance of a Bennington College sophomore in 1946.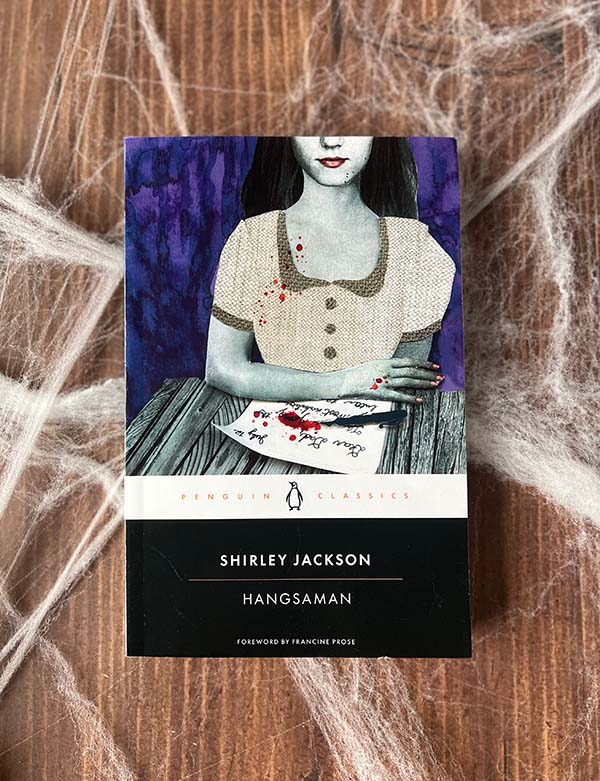 It's aliiiiiive! Of course, we're talking about our electric edition of Mary Shelley's gothic masterpiece, Frankenstein: The 1818 Text, which preserves the hard-hitting and politically charged aspects of Shelley's original writing, as well as her unflinching wit and strong female voice. While Shelley's classic can (and should!) be enjoyed all year round, we like to curl up with it on a chilly October evening when the wind is howling like a werewolf and there's an unmistakable hint of eeriness in the air.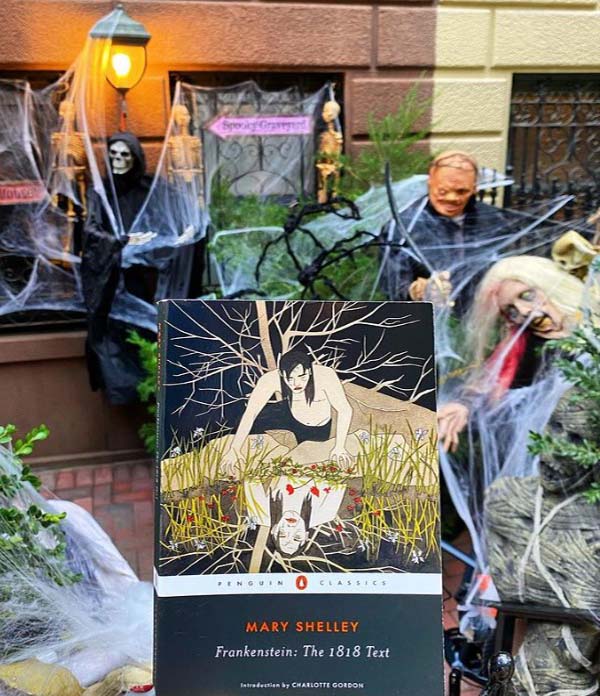 Need some Halloween costume inspiration? Look no further than our beloved The Penguin Book of. . . series, featuring frightful titles like The Penguin Book of the Undead, The Penguin Book of Witches, The Penguin Book of Exorcisms, The Penguin Book of Mermaids, The Penguin Book of Hell, The Penguin Book of Dragons, and The Penguin Book of Ghost Stories. Not into dressing up? No problem—these anthologies will still make you feel like the main character of these ghastly locales, from the depths of hell to the depths of the sea, from zombie apocalypses to dragon lairs, from toil-and-troubled witch hideouts to demon-possessed convents—no costume required.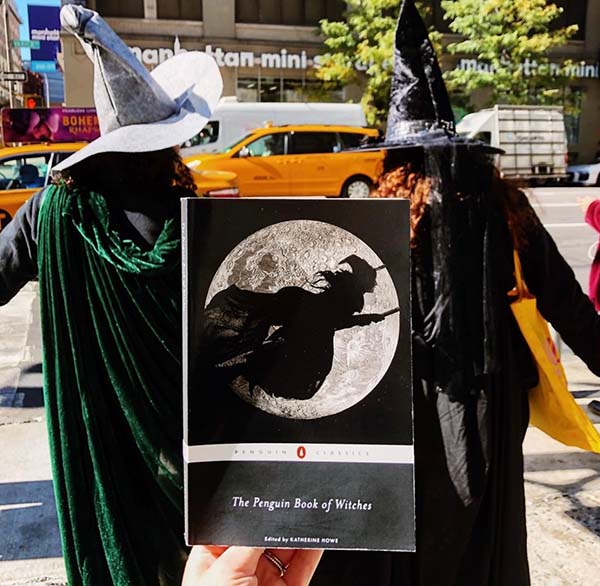 We would be remiss if we didn't recommend the crown jewel in our creepy classics collection: the Penguin Horror series, selected and introduced by the master of all things macabre, Guillermo del Toro, and designed by Paul Buckley. Included in the series are some of del Toro's favorites, from Edgar Allan Poe's The Raven and Ray Russell's short story "Sardonicus," considered by Stephen King to be "perhaps the finest example of the modern Gothic ever written," to Shirley Jackson's The Haunting of Hill House and stories by Ray Bradbury, Joyce Carol Oates, T. E. D. Klein, and Robert E. Howard.