Because what you read matters.
Subscribe to the Penguin Classics Newsletter here.
With summer's end on the horizon and fall looming, we're taking time to recharge with books that inspire us to keep moving forward. The compelling work of these classic authors continues to resonate with relevance and provide great reads through this summer month. Let us know on social media which of the classics you're picking up this season (we're @PenguinClassics everywhere).
Recognized as the iconic foremother of the intellectual history and activism of Black women, Anna Julia Cooper penned one of the most forceful and enduring statements of Black feminist thought to come out of the nineteenth century in A Voice from the South, but her increasingly timely work spans well into the mid-twentieth century. For the first time, The Portable Anna Julia Cooper brings together Cooper's major collection of insights and eloquent prose which underlie some of the most important developments in modern American intellectual thought and African American social and political activism. Cooper's writings on the centrality of Black girls and women to our larger national discourse has proved especially prescient in this moment of Black Lives Matter, Say Her Name, and the recent protests that have shaken the nation.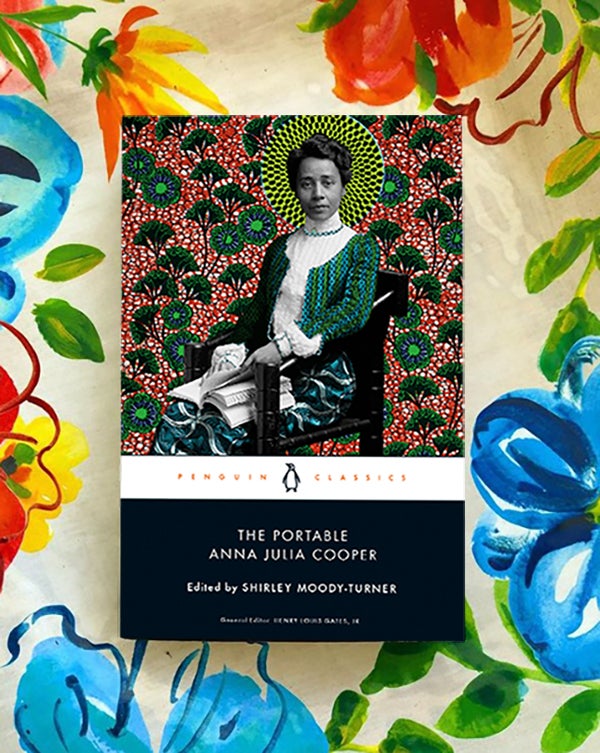 E. M. Forster's A Passage to India is now available in the US as a Penguin Classic. Featuring an introduction by Pankaj Mishra, A Passage to India is a masterly portrait of a society in the grip of imperialism where the fate of individuals is caught between the great political and cultural conflicts of the modern world.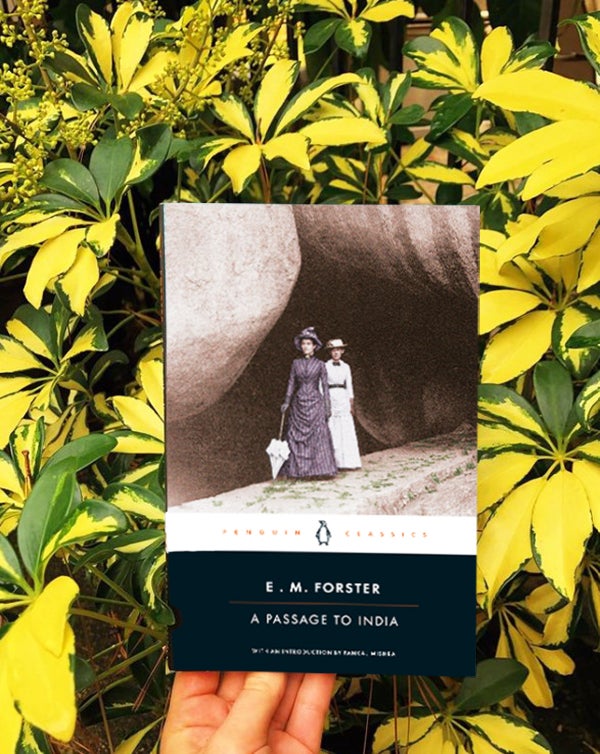 With its first new English translation in more than half a century—penned by David Unger—Nobel Prize–winning Guatemalan author Miguel Ángel Asturias's Mr. President is the first Latin American dictator novel and a pioneering work of magical realism that remained on Guatemala's list of banned books for many years. In an unnamed country, an egomaniacal dictator plots to maintain his iron grip on power by any means necessary. Inspired by life under the regime of President Manuel Estrada Cabrera of Guatemala, Asturias's magnum opus is at once a surrealist masterpiece, a blade-sharp satire of totalitarianism, and a gripping portrait of psychological terror.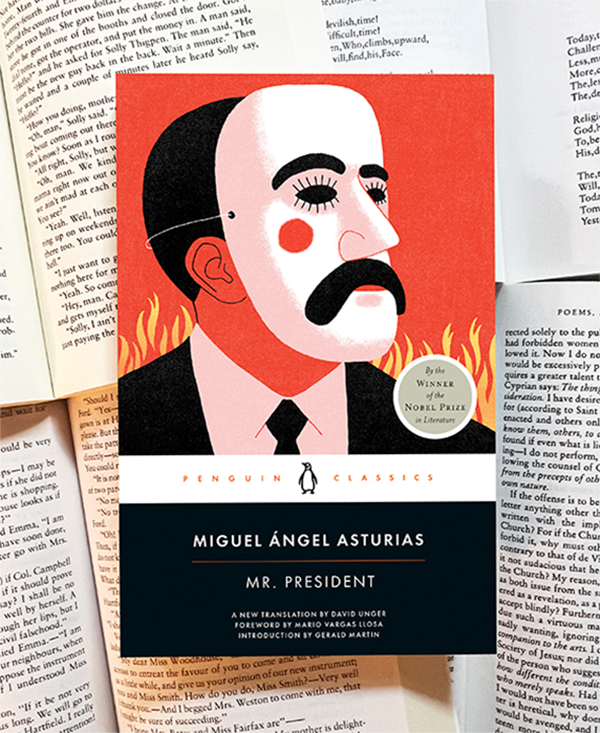 Looking for an end-of-summer sci-fi escape? Sultana's Dream and Padmarag is one of the first science fiction, feminist utopian stories by India's widely celebrated, pioneering feminist, educator, writer, and activist Rokeya Hossain. Hossain spins the tale of Sultana, a Muslim woman living in contemporary India, who falls asleep and wakes to a transformed future in which women are free to explore the outside world, pursue an education, and run a peaceful and just society, all the while leaving men to be relegated to the domestic sphere.