Because what you read matters.
Subscribe to the Penguin Classics Newsletter here.
In this historic, challenging time, we look at classic works that offer history lessons, from The Women's Suffrage Movement to The Stonewall Reader to Luisa Capetillo's A Nation of Women to Audre Lorde's Sister Outsider. The power of classic books lies in their relevance today and we hope that you find books of the past that inspire action for change in the present. And while we need classics for revolution and resistance, we also need classics for respite and restoration. Here are a few recommendations for the summer season. Let us know on social media which classics you're picking this season (we're @PenguinClassics everywhere).
Netflix has been on a roll with new classics adaptations, and up next on their roster is Persuasion, starring Dakota Johnson and Henry Golding. Austen's final completed novel tells the story of reignited love between our heroine Anne Elliot and Captain Frederick Wentworth, a man she once refused, owing to his lack of fame and fortune. This Regency-era love story is sure to draw in BookTok readers because the heartache of missed opportunities is always classic.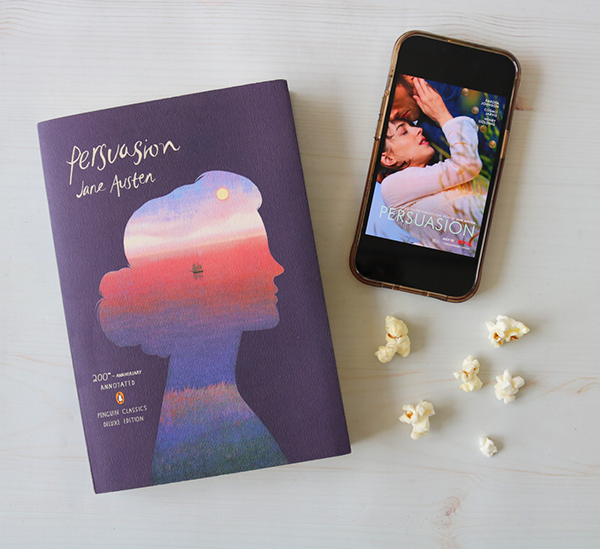 This Tony Awards season The Lehman Trilogy nabbed the award for Best Play. Written by Stefano Massini, this gripping tale follows the lives of three immigrant brothers making their way in America during a period of grueling financial insecurity. Stories of immigrant siblings always fascinate and move us in equal measure, and a favorite of ours is How the García Girls Lost Their Accents. Julia Alvarez's novel spans more than three decades in the lives of four Dominican sisters who flee to America to escape a period of devastating political instability. Finding their new country both liberating and excruciating, the sisters strive to carve new identities and places for themselves in this land they must now call home.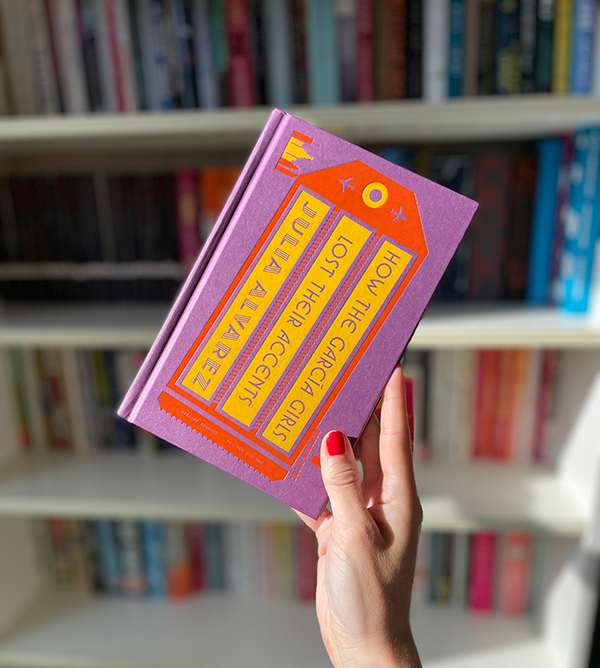 With the second part of Stranger Things' season four (finally!) releasing this month, what better way to set the mood than with the scintillating suburban horror stories found in Shirley Jackson's Dark Tales? It might not seem like the ideal beach read at first, but a backdrop of the broad daylight and splashing waves is just what Shirley Jackson is looking for when she proves that nothing is as what it seems, and nowhere is safe. In these deliciously dark stories, the daily commute turns into a nightmarish game of hide-and-seek, the loving wife hides homicidal thoughts, and the concerned citizen might just be an infamous serial killer. There's something sinister in suburbia.