Because what you read matters.
Subscribe to the Penguin Classics Newsletter here.
Happy May! As spring winds down and summer is on the horizon, we're looking forward to more opportunities for quality time spent in the sun with friends, family, and, of course, books. Luckily we have an exciting roster of new Classics dropping all throughout the summer, starting with some exciting releases this month. Read on to see what we're kicking off the warmer months with, and let us know on social media how your summer reading list is shaping up (we're @PenguinClassics everywhere).
Brand new to Penguin Classics is I Never Promised You a Rose Garden, Joanne Greenberg's influential modern classic about a young woman's struggle with mental health, featuring a new foreword by Esmé Weijun Wang, the New York Times bestselling author of The Collected Schizophrenias, and a new afterword by the author. A semi-autobiographical novel originally published in 1964 under the pen name Hannah Green, I Never Promised You a Rose Garden remains, more than half a century later, a timeless and ultimately hopeful book that helps erase the stigma of mental illness.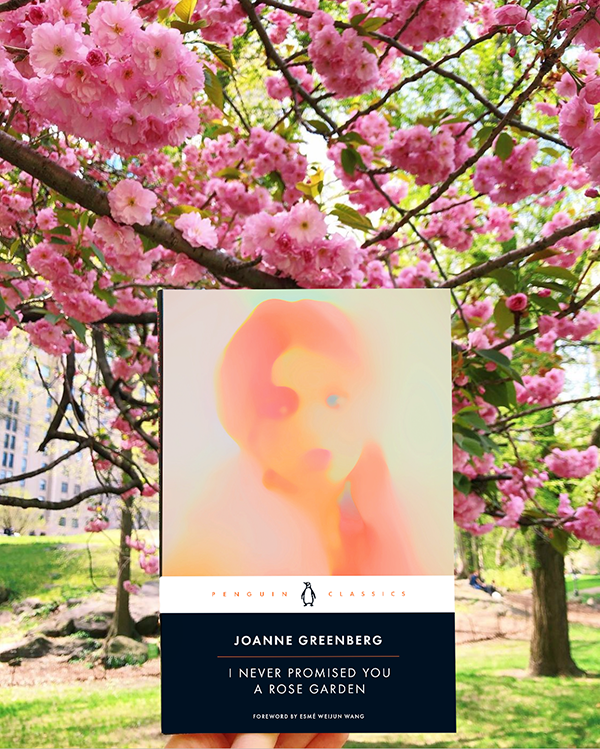 Amplifying and celebrating AAPI voices, our newest Penguin Vitae hardcover is America Is in the Heart. Carlos Bulosan's social justice classic portrays a Filipino American migrant laborer who endures racial violence and struggles with the paradox of the American dream. Elaine Castillo, author of the forthcoming essay collection How to Read Now, contributes a foreword.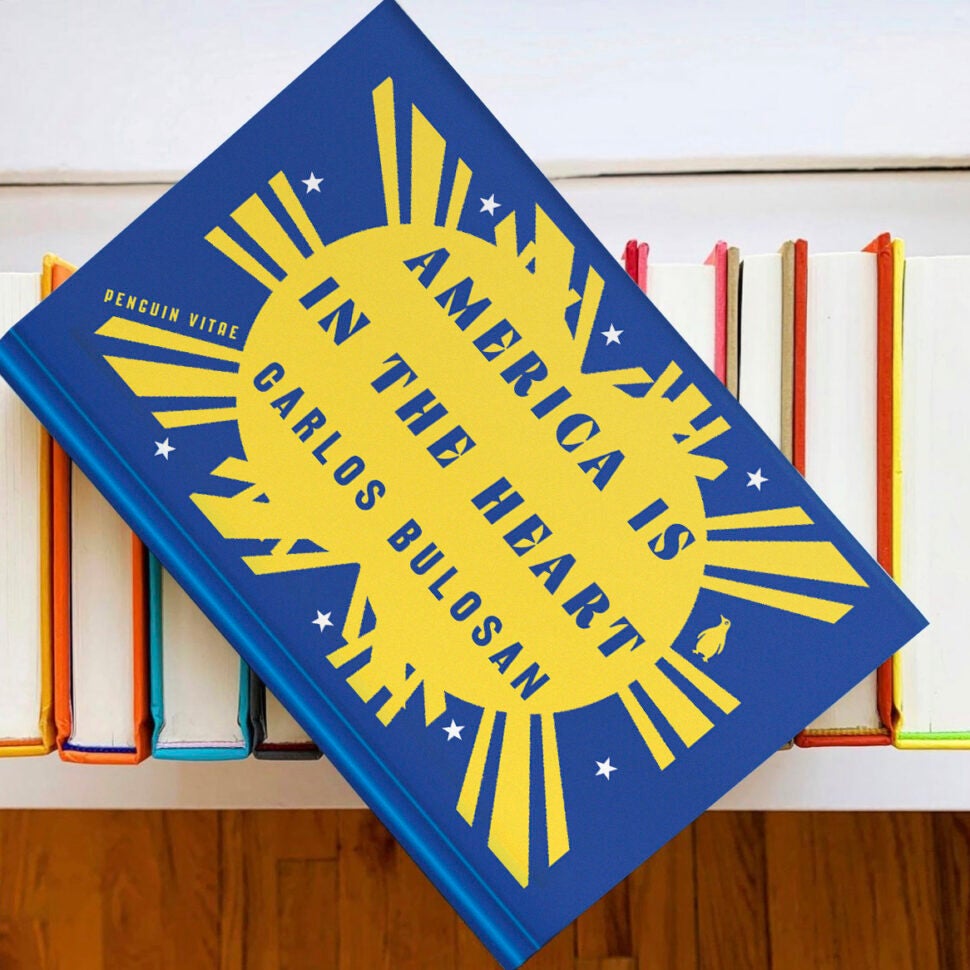 Our latest Deluxe Edition is Wu Cheng'en's fantastical epic Monkey King, which follows the shape-shifting trickster on a kung-fu quest for eternal life and features one of our most radical and psychedelic covers yet. The technicolor edition perfectly echoes the action and adventure packed in the all-time-great fantasy novel, in a thrilling new translation by Julia Lovell and with a foreword by Gene Luen Yang. We're also looking forward to the just-announced animated film starring Saturday Night Live's Bowen Yang and Everything Everywhere All at Once's Stephanie Hsu coming to Netflix next year!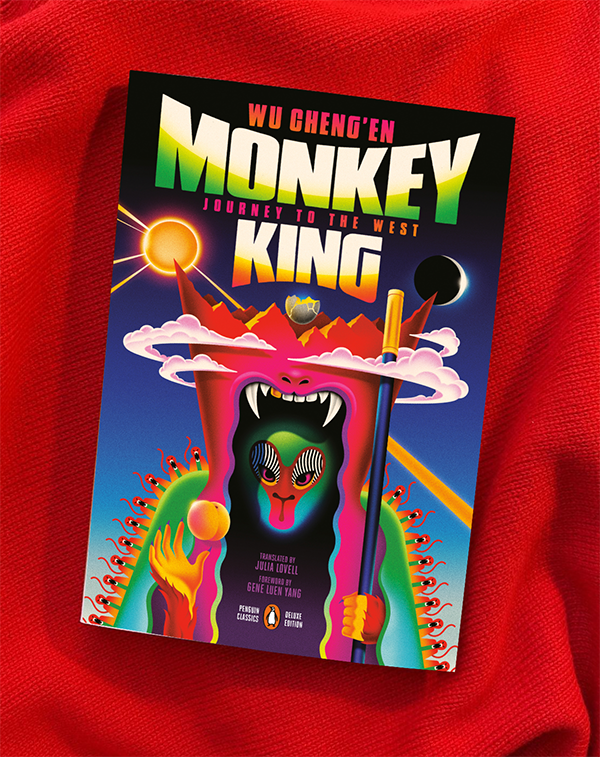 Congrats, grads! As ever, we are so proud of your accomplishments and hope you carry the wisdom and comfort of the Classics with you wherever life leads you. And for the days where you're not quite sure where to turn, we recommend flipping to a random page of Marcus Aurelius's Meditations and letting its ancient yet timeless insight help guide you, taking solace in the fact that it has done the same for millions of others for centuries.