Because what you read matters.
Subscribe to the Penguin Classics Newsletter here.
April showers bring new Classics, and we have some very exciting ones cropping up this month. From an Iranian psychological thriller on par with the likes of Poe and Kafka to a profound short story collection by the legendary Indonesian author Budi Darma to one of our favorite literary monthlong celebrations, consider Penguin Classics in full bloom. Let us know on social media which Classics you're picking this season (we're @PenguinClassics everywhere).
Written by one of the greatest Iranian writers of the twentieth century, Sadeq Hedayat's Blind Owl tells a two-part story of an isolated narrator with a fragile relationship with time and reality. In first person, the narrator offers a string of hazy, dreamlike recollections fueled by opium and alcohol. In a one-page transition, the reader finds the narrator covered in blood and waiting for the police to arrest him. In part two, readers glimpse the grim realities that unlock the mysteries of the first part. In a new translation by Sassan Tabatabai that reflects Hedayat's conversational, confessional tone, Blind Owl joins the ranks of classics by Edgar Allan Poe, Franz Kafka, and Fyodor Dostoyevsky that explore the dark recesses of the human psyche.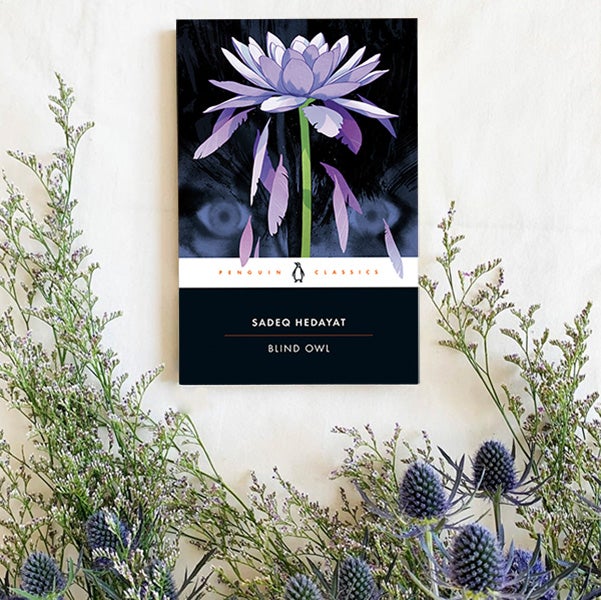 We are honored to publish People from Bloomington by one of Indonesia's most prominent writers, Budi Darma, for its fortieth anniversary, in a new translation by Tiffany Tsao, and with a foreword by Intan Paramaditha. Set in Bloomington, Indiana, where the author lived as a graduate student in the 1970s, this is far from the idyllic portrait of small-town America. Rather, sectioned into apartment units and rented rooms, and gridded by long, empty streets and distances traversable only by car, it's a place where the solitary can all too easily remain solitary. The stories are not about "strangeness" in the sense of culture, race, and nationality. Instead, they are a statement about how everyone, regardless of nationality or race, is strange, and subject to the same tortures, suspicions, yearnings, and peculiarities of the mind.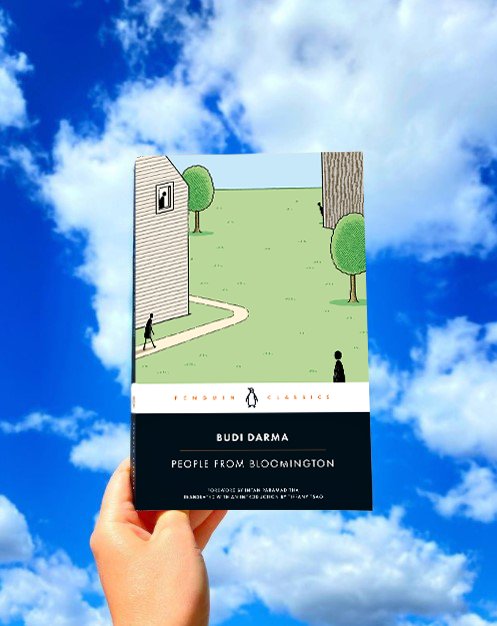 For the first time in Penguin Classics, we are publishing two books by one of the most original American storytellers of the rural South, Harry Crews: A Childhood: The Biography of a Place (with a foreword by Tobias Wolff) and The Gospel Singer (with a foreword by Kevin Wilson). Harry Crews grew up as the son of a sharecropper in Georgia at a time when "the rest of the country was just beginning to feel the real hurt of the Great Depression but it had been living in Bacon County for years." According to the Los Angeles Times, "Crews captured the raw essence of humanity in both fiction and nonfiction. Side by side, these reissues form the complete picture of an imperfect man who charged hard into extremes to escape his cultural inheritance."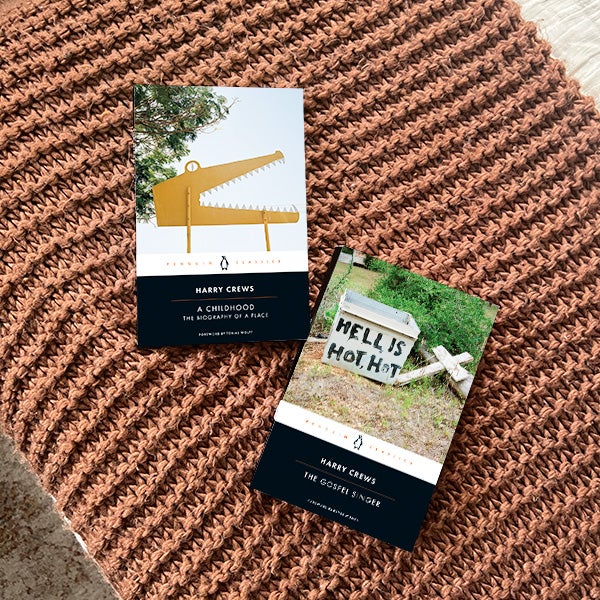 Happy National Poetry Month! We're excited to celebrate one of our favorite literary holidays with poets and collections new and old, including Persian poetry by women in The Mirror of My Heart; warrior-poet Audre Lorde's essential Sister Outsider essay "Poetry Is Not a Luxury"; the Rita Dove–edited The Penguin Anthology of Twentieth-Century American Poetry; Jose Garcia Villa's Doveglion: Collected Poems; Sor Juana Inés de la Cruz's Poems, Protest, and a Dream; Walt Whitman's Leaves of Grass; and James Weldon Johnson's God's Trombones.