Because what you read matters.
Subscribe to the Penguin Classics Newsletter here.
Welcome to November, when we hope to gather with friends and family and share what nourishes us. This month also marks the season of giving, and we're so excited for all the new and exciting gifts we have in store for you this month. Read on to find out more, and let us know on social media what you're reading  (we're @PenguinClassics everywhere).
We're thrilled to mark 75 years of Penguin Classics publishing with a virtual celebration featuring reading lists, personal book recommendations, and enriching conversations, including a fascinating discussion about teaching classics from bestselling author Min Jin Lee and #DisruptTexts co-founders Tricia Ebarvia and Lorena Germán. Watch that conversation here, and don't forget to check out our anniversary website for even more ways to celebrate Penguin Classics. Because now, more than ever, what you read matters.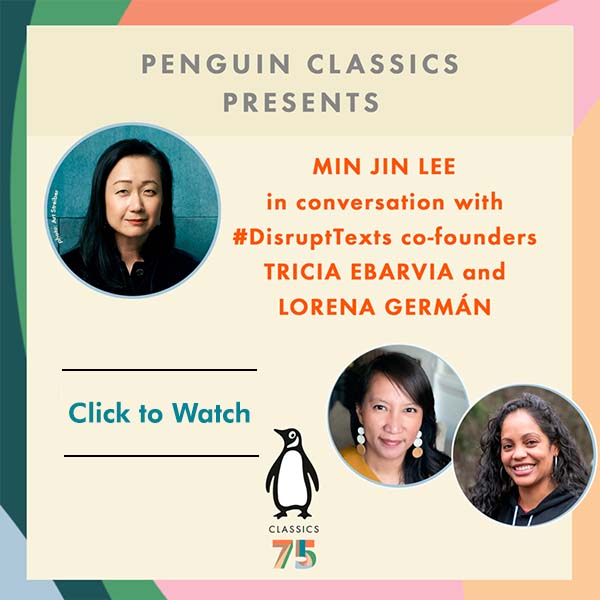 Calling all Marvel fans and Classics lovers! We are thrilled to announce that we've partnered with Marvel Comics to publish a new series, the Penguin Classics Marvel Collection. This collection of carefully curated comic book anthologies presents the original stories and seminal tales of key Marvel characters, and serves as a testament to Marvel's transformative impact on the fantasy genre and across popular culture. For the first time, these classic stories of some of the most iconic super heroes in the history of American comics, including The Amazing Spider-Man, Black Panther, and Captain America, are Penguin Classics. Learn more about the action-packed, must-read new series featuring forewords by Jason Reynolds, Nnedi Okorafor, and Gene Luen Yang!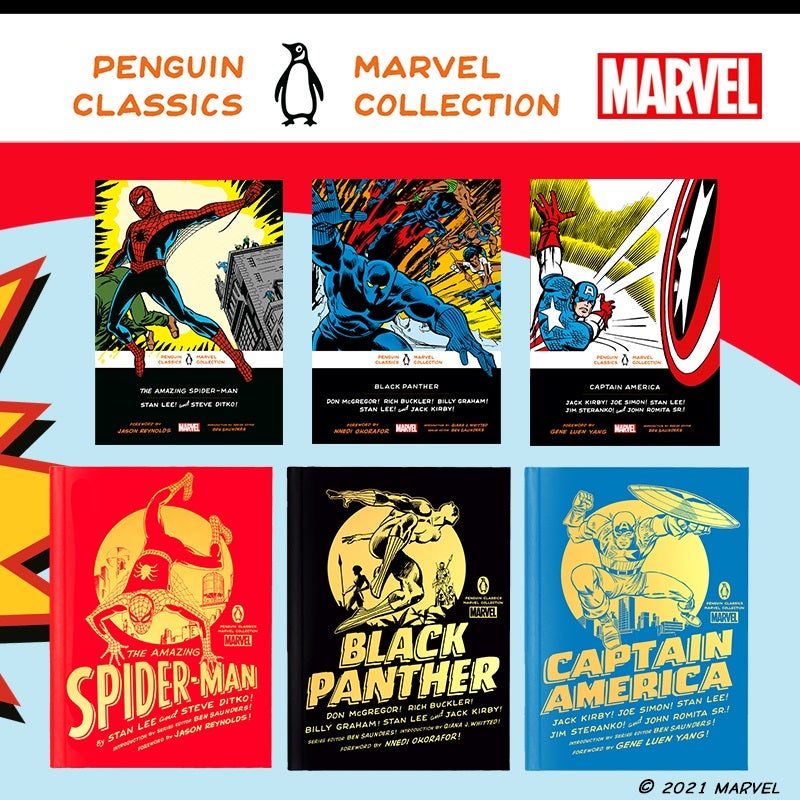 A new book club hosted by Orange Is the New Black star Uzo Aduba? Count us in! We're so excited that our edition of Passing is the inaugural Netflix Book Club pick. We can't wait for more readers to discover Nella Larsen's powerful, thrilling, and tragic tale about the fluidity of racial identity ahead of the release of the critically acclaimed film adaptation directed by Rebecca Hall and starring Tessa Thompson and Ruth Negga. Start reading (or rereading!) the book before the film hits Netflix on November 10, and head to Netflix's social media to join the conversation on November 16!