Because what you read matters.
Subscribe to the Penguin Classics Newsletter here.
Welcome to a spine-chilling season! October is one of our favorite months of the year at Penguin Classics, and we're excited to dive into all things horrifying, creepy, and strange. Read on to see our top picks to get you into the Halloween spirit, and let us know on social media what you're reading  (we're @PenguinClassics everywhere).
We would be remiss if we didn't kick things off with our most hair-raising series to date, Penguin Horror. Curated and introduced by one of our favorite masters of horror,  Academy Award-–winning director Guillermo del Toro, the six-book series features perennial favorites like Shirley Jackson's The Haunting of Hill House and Edgar Allan Poe's The Raven, making it the perfect pick for a month-long horror binge.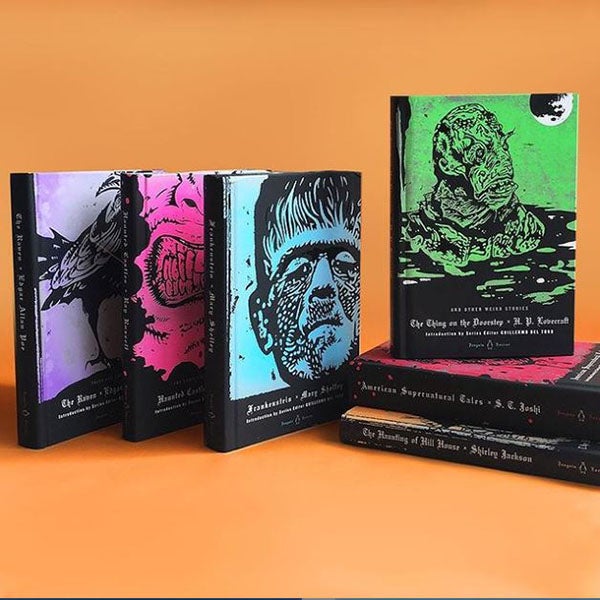 It's a bird! It's a plane! It's… . . . a dragon?! The Penguin Book of Dragons is a new anthology spanning two thousand years of legend and lore about the menace and majesty of dragons, which have breathed fire into our imaginations from ancient Rome to Game of Thrones. We expect dragons to be gigantic, reptilian predators with massive, bat-like wings, who wreak havoc defending the gold they have hoarded in the deep places of the earth. But dragons are full of surprises, as is this book.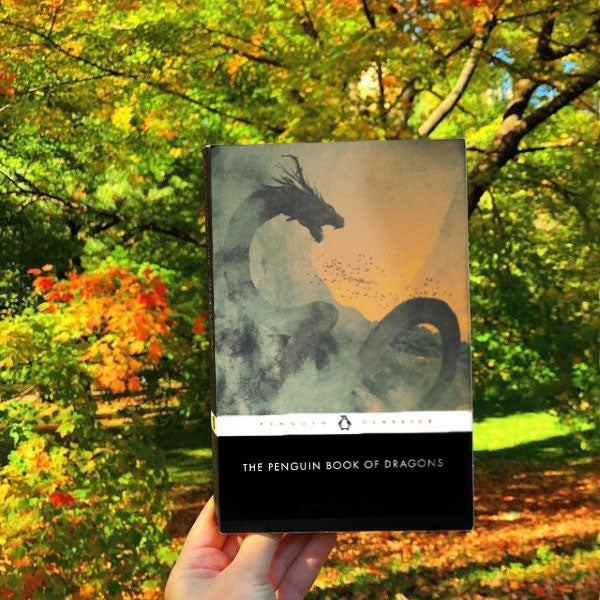 "I have often thought that with any luck at all I could have been born a werewolf, because the two middle fingers on both my hands are the same length, but I have had to be content with what I had." Whether you're reading the uncanny tale of Merricat Blackwood for the first time or the fifteenth, We Have Always Lived in the Castle is always one of our go-to re-reads when the air turns crisp and the leaves start changing.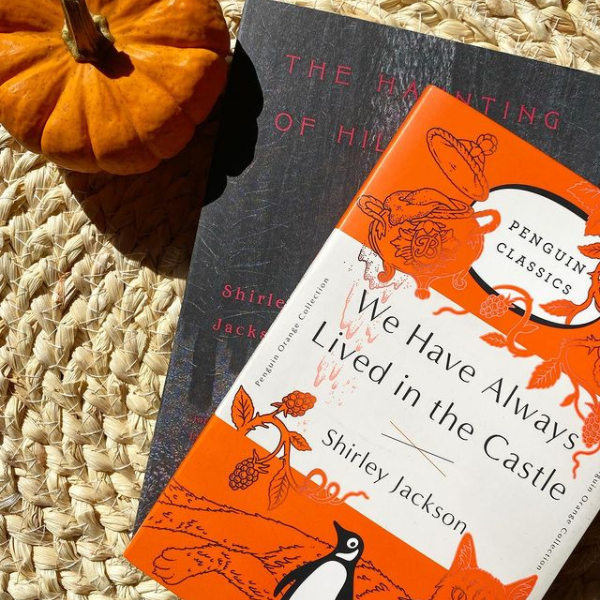 It's aliiiiive! Mary Shelley's original 1818 text of her groundbreaking novel is the same iconic story you know and love, but with a feminist bent, preserving the politically- charged aspects of Shelley's original writing, as well as her unflinching wit and strong female voice. Frankenstein: The 1818 Text also includes a particularly eerie entry from her diary that will give you goosebumps.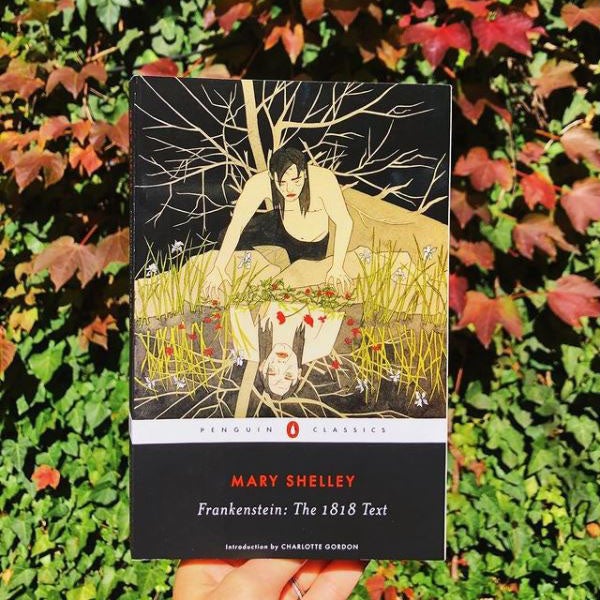 Featuring one of our most unsettling covers ever, Thomas Ligotti's story collection Songs of a Dead Dreamer and Grimscribe is not for the faint of heart. Influenced by the strange terrors of Lovecraft and Poe and by the brutal absurdity of Kafka, Ligotti eschews cheap, gory thrills for his own brand of horror, which shocks at the deepest, existential, levels.