Because what you read matters.
Subscribe to the Penguin Classics Newsletter here.
Summer is officially fading like a sunset, and whether you're back to school or back to your usual fall routine, we can guarantee there will be plenty of classics to keep you company. From our first Puerto Rican classic to a revelatory new translation of a beloved fairy tale to some of our favorite syllabus staples, read on to see what we're picking up this month, and let us know on social media what you're reading  (we're @PenguinClassics everywhere).
September marks the beginning of Hispanic Heritage Month, and we're thrilled to celebrate with the publication of our first Puerto Rican classic, A Nation of Women, the groundbreaking feminist and socialist writings of Puerto Rican author and activist Luisa Capetillo, in partnership with the renowned Arte Publico Press. In 1915, Capetillo was arrested and acquitted for being the first woman to wear men's trousers publicly. While this act of rebellion elevated her to feminist icon status in modern pop culture, it also overshadowed the significant contributions she made to the women's movement and anarchist labor movements of the early twentieth century—both in her native Puerto Rico and in the migrant labor belt in the eastern United States. Originally published in Spanish in 1911, A Nation of Women is widely considered the first feminist treatise in Puerto Rico and one of the first in Latin America.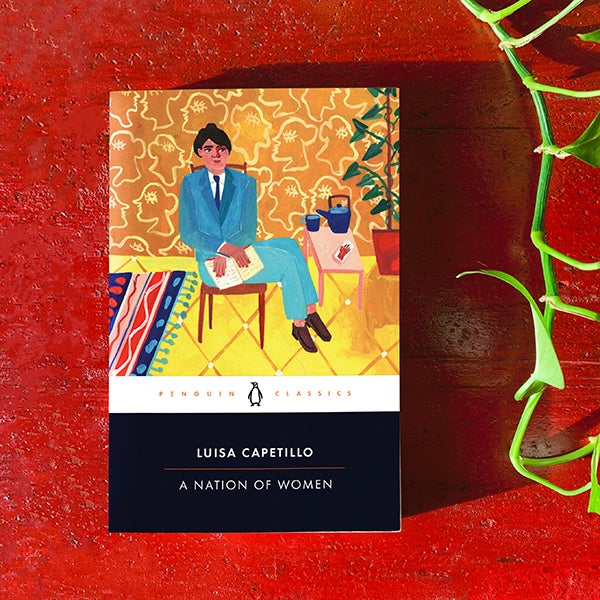 Did you know that Carlo Collodi's The Adventures of Pinocchio is the most translated Italian book in the world? Well, you do now, and we have an eye-opening new translation by John Hooper and Anna Kraczyna that might make you look at the timeless tale in a new light. While this beloved character has achieved literary immortality, the novel itself has been widely misunderstood. Pinocchio has a penchant for lying, to be sure, but it's when he avoids going to school that he repeatedly gets into trouble. The Adventures of Pinocchio is thus not a cautionary tale about lying but an unusually timely fable for our times—a story about the importance of education and of preventing others from pulling our strings. The result is not only a subversively entertaining children's book, but also a sophisticated satire reflecting the author's concern for the social inequality of his time, and his belief that duty to others is at the core of our humanity.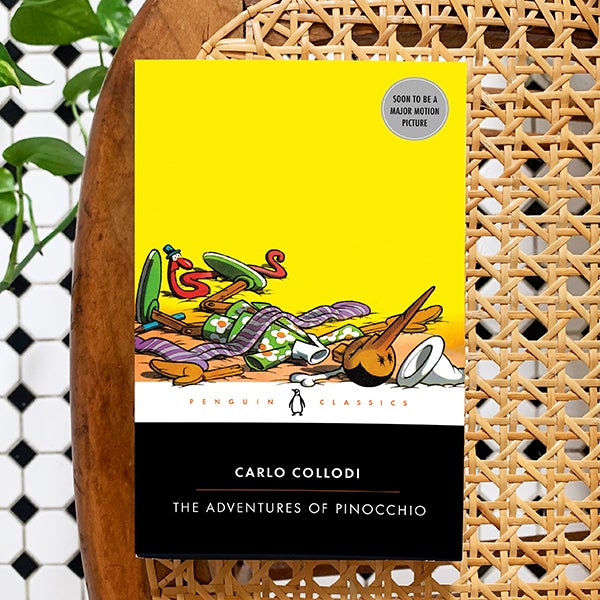 The air is crisp, the pencils are sharp, the notebooks are fresh . . . oh yes, it's back to school once again! No matter where you are in your studies, we encourage you to seek out classics that may not be on your syllabus but will provide an educational experience worthy of any classroom. Here are some of our top recommendations: Frankenstein: The 1818 Text, by Mary Shelley; Passing, by Nella Larsen; Ceremony, by Leslie Marmon Silko; The Marrow of Tradition, by Charles W. Chesnutt; America Is in the Heart, by Carlos Bulosan; An Enemy of the People, by Arthur Miller; Unsung, edited by the Schomburg Center for Research in Black Culture; The Mirror of My Heart, translated by Dick Davis; and The Penguin Book of Migration Literature, edited by Dohra Ahmad.