Because what you read matters.
Subscribe to the Penguin Classics Newsletter here.
As summer starts coming to a (very hot) close, we've rounded up a few classics that are short enough to read in a month, but memorable enough to end your summer reading on a high note. From savvy stream-of-consciousness writing to gripping suspense to fantastic adventure to memoir manifesto, you can't go wrong with any of these classics to cap off the season. Read on to see our picks, and let us know on social media what you're reading right now (we're @PenguinClassics everywhere).
As our only new title of the month, and at just 208 pages, we'd be remiss if we didn't recommend The Tale of Princess Fatima, Warrior Woman first. Published in English for the first time, and the only Arabic epic named for a woman, The Tale of Princess Fatima recounts the thrilling adventures of a legendary medieval warrior universally known throughout the Middle East and long overdue to join world literature's pantheon of female heroes.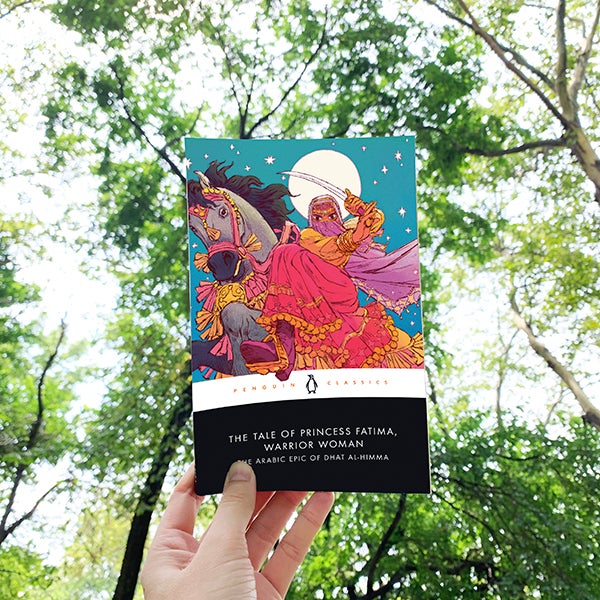 While it clocks in at just 160 pages, Passing packs an all-consuming punch you would expect from novels three times its size. A fascinating study of race relations during the Harlem Renaissance and the power dynamics of female friendship, Nella Larsen's brief but beloved novel will have you totally gripped until its stunning conclusion.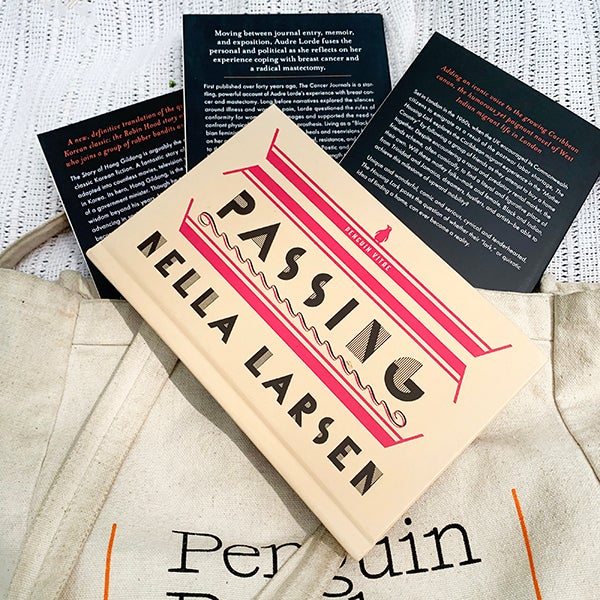 Want to brush up on your Green Knight knowledge before you see the hottest movie of the summer? You're in luck—our translation of Sir Gawain and the Green Knight, the inspiration for the Dev Patel-starring film, is just 128 pages. Plus, our edition has a new foreword by The Green Knight director David Lowery, which will give you even more street cred with the film buffs in your life.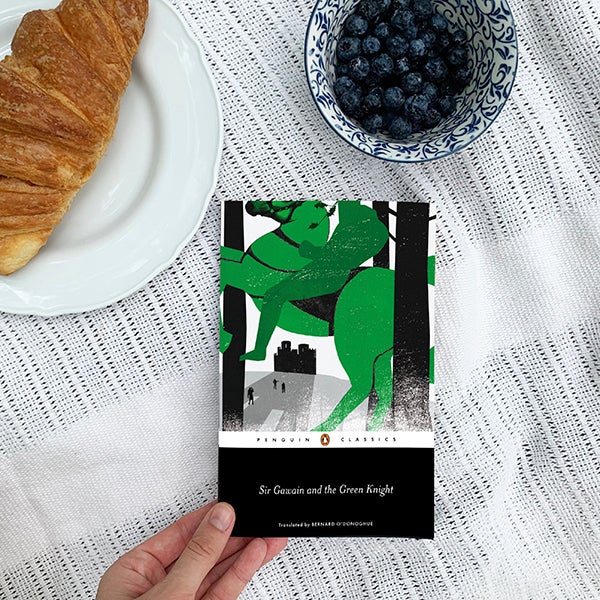 There's something about stream-of-consciousness writing that can make a book fly by much quicker than expected, and Virginia Woolf is a master of the craft with Mrs. Dalloway. The novel depicts a single summer day, which is fitting, because you might just find yourself finishing the entire book in a single summer day.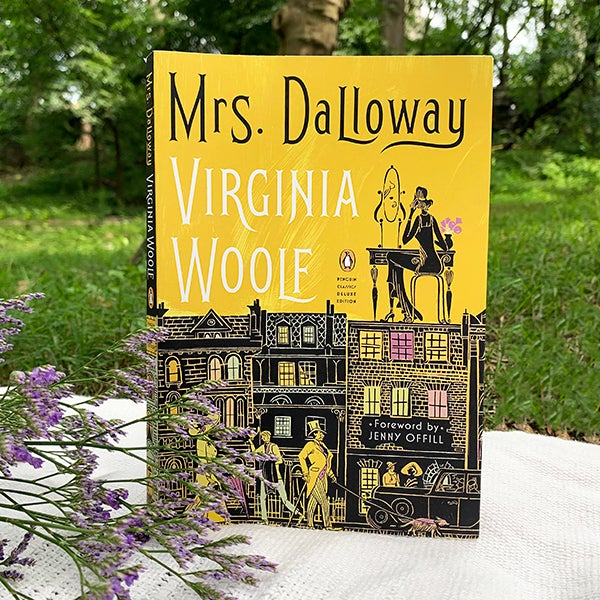 Looking to end the season with serious nonfiction? Look no further than The Cancer Journals, Audre Lorde's powerful account of her experience with breast cancer and mastectomy. The slim memoir is just 96 pages, but we recommend reading just a few pages a day throughout the month in order to savor and reflect on Audre's words.