Because what you read matters.
Subscribe to the Penguin Classics Newsletter here.
With May flowers in bloom, we're looking forward to bringing some to safely reunite with loved ones (Hi, Mom!) and getting some much-needed R&R, even if it's just on the couch with a book that's been on our TBR since the before times. Read on to see what we're kicking off the month with and let us know what you're diving into on social media (we're @PenguinClassics everywhere).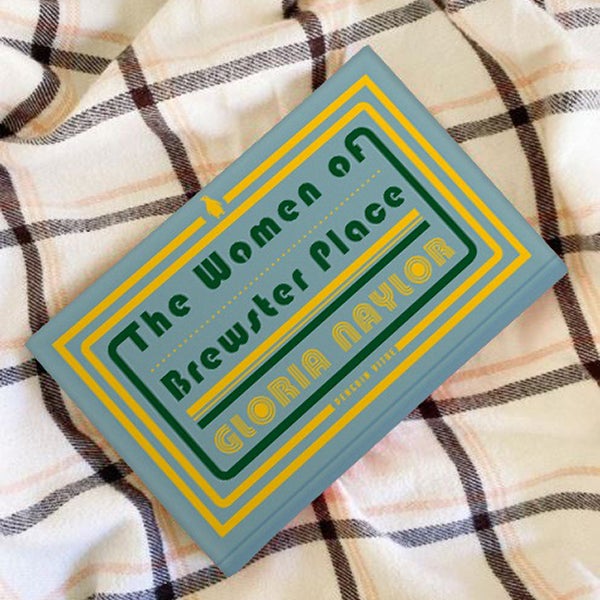 May marks Asian American and Pacific Islander Heritage Month, and we've teamed up with Kundiman to curate a reading list of books by classic and contemporary AAPI writers to engage with and celebrate all year long. Head over to the reading list to see what we recommend, as well as more information about Kundiman to support and stand with the AAPI community, now and always.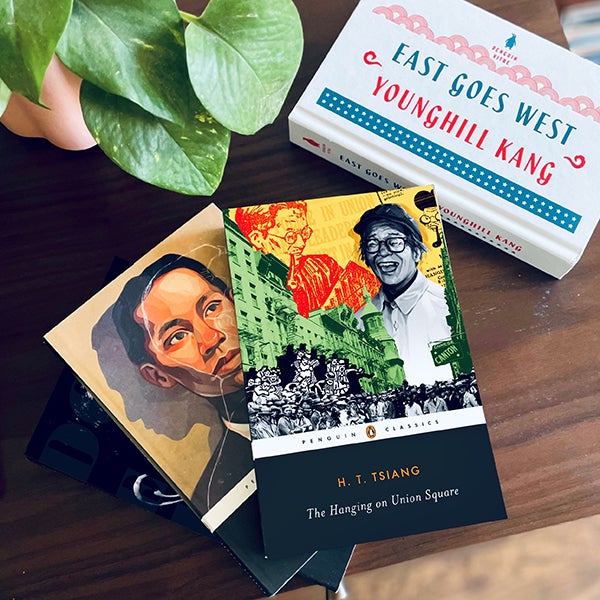 After recently watching the excellent Oscar-winning film Judas and the Black Messiah, we were inspired to revisit Black Panther Party cofounder Huey P. Newton's classic autobiography Revolutionary Suicide, and it did not disappoint. From calls for community-based policing and mutual aid programs to warnings against co-opting activism to gain celebrity, the book feels as relevant now as it was in 1973, and we're honored to publish it in Penguin Classics.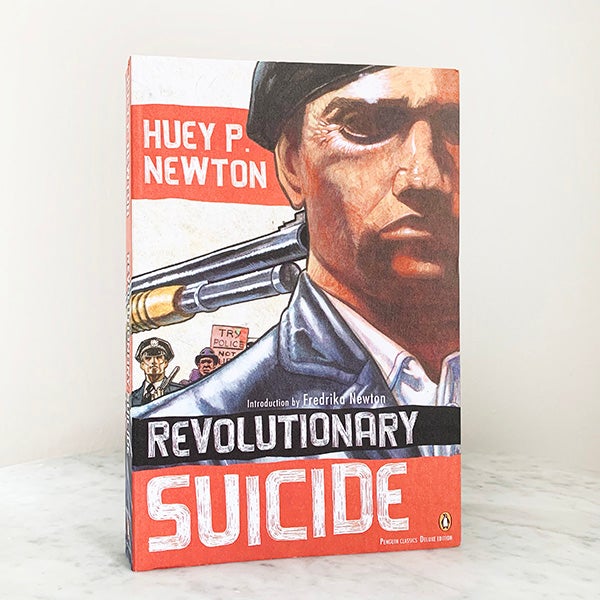 Happy 130th birthday, Mikhail Bulgakov! Summer feels like the perfect time to read a hilarious work of Russian satire with a bit of fantastical whimsy, so you can certainly catch us toting our iconic Deluxe Edition of The Master and Margarita to the park, the beach, and wherever else we happen to find ourselves reading this season.