Because what you read matters.
Subscribe to the Penguin Classics Newsletter here.
After a long winter spent indoors (while we're still prepared for seasonal showers and any unseasonable flurry if we have to), we're just happy to be able to read outside again and watch nature bloom, so read on for some Classics we're planning to tote along to the park this month. Let us know on social media what books you're opening up for the new season (we're @PenguinClassics everywhere).
What's better than reading outdoors? Reading a classic Japanese novel about the outdoors while outdoors, of course. Natsume Sōseki's Kusamakura follows its nameless young artist-narrator on a meandering walking tour of the mountains. At the inn at a hot-spring resort, he has a series of mysterious encounters with Nami, the lovely young daughter of the establishment. In the author's words, Kusamakura is "a haiku-style novel, that lives through beauty." Written at a time when Japan was opening its doors to the rest of the world, Kusamakura turns inward, to the pristine mountain idyll and the taciturn lyricism of its courtship scenes, enshrining the essence of old Japan in a work of enchanting literary nostalgia.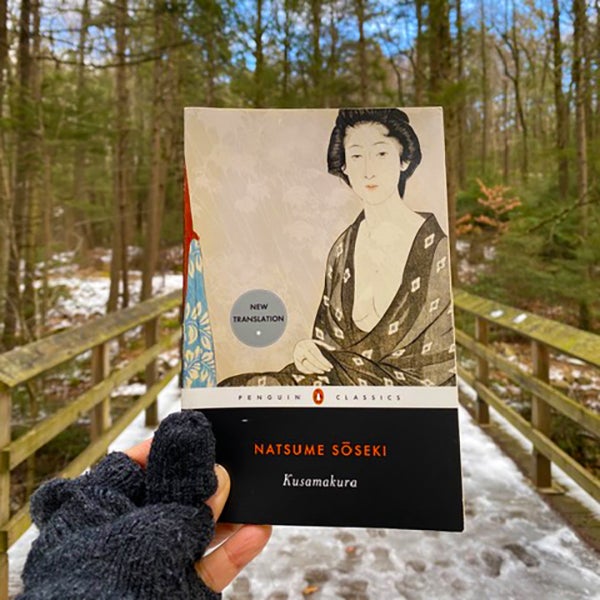 Call us cliché, but we think the best time to read The Enchanted April is, well, in April. In Elizabeth von Arnim's slyly comic novel, four very different women looking to escape dreary London for the sunshine of Italy take up an offer advertised in the Times for a "small mediaeval Italian Castle on the shores of the Mediterranean to be let Furnished for the month of April." As each blossoms in the warmth of the Italian spring, quite unexpected changes occur. And once you finish the book, be sure to check out the Oscar-nominated 1991 film for even more Mediterranean seaside and sunshine scenery.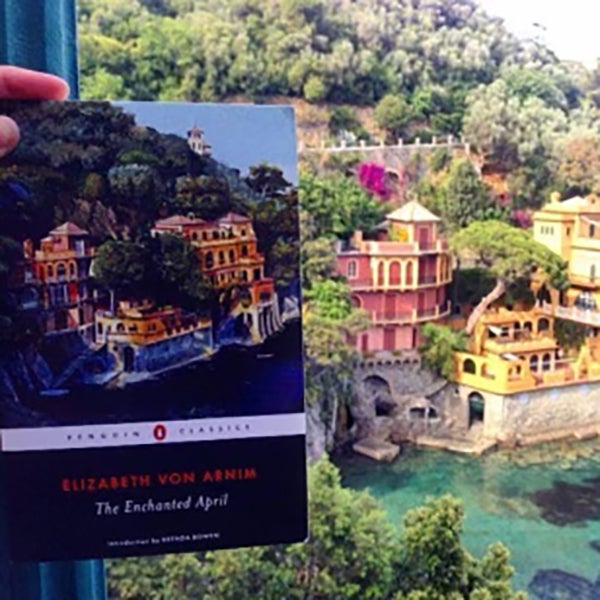 'Tis the season for the Bard! We're revisiting the works of Shakespeare all month long with our always-stunning Pelican Shakespeare series. From the dark drama of Hamlet to the lighthearted whimsy of A Midsummer Night's Dream to the quiet brilliance of The Sonnets, our series has something for every Willy Shakes fan. And as a sign of brighter days ahead, we're very heartened to hear that one of our favorite summer events, Shakespeare in the Park, will resume in Central Park this year.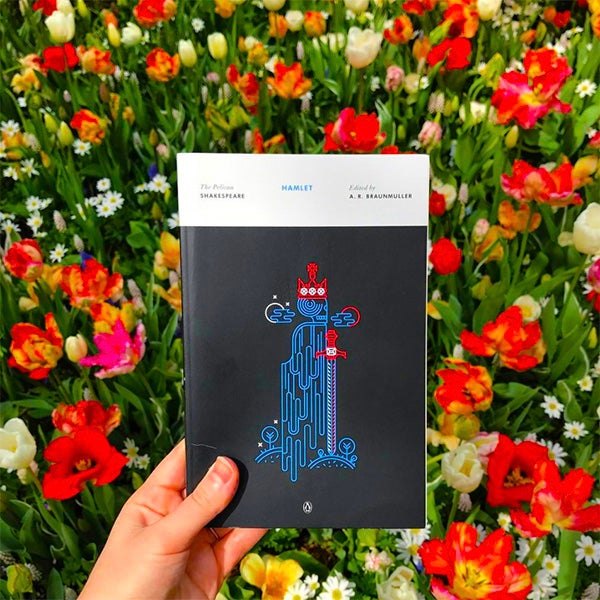 We are deeply saddened by the ongoing violent acts of anti-Asian racism in America, and condemn all forms of hatred inflicted upon the Asian American and Pacific Islander community. We encourage you to seek out organizations that provide solidarity and support for the AAPI community like AAPI Women Lead, Asian Americans Advancing Justice, National Asian Pacific American Women's Forum, and Kundiman; support Asian-owned small businesses both local and nationwide; amplify and center Asian voices in your anti-racism; and acknowledge and celebrate the work of AAPI creators.