Because what you read matters.
Subscribe to the Penguin Classics Newsletter here.
Well, it's March, which means we've been in our new stay-home normal for a whole year. Fortunately, books have proven to be some of the greatest comforts and means of connection through it all, and we feel honored and privileged to play a small role in offering such support for our community of Classics lovers. Read on to see what we're looking forward to this month, and let us know on social media what you're reading (we're @PenguinClassics everywhere).
The Penguin Vitae journey continues with seven (!) new gorgeous additions: The Age of Innocence by Edith Wharton (with a foreword by Elif Batuman), East Goes West by Younghill Kang (with a foreword by Alexander Chee), Little Women by Louisa May Alcott (with a foreword by Patti Smith), Not Without Laughter by Langston Hughes (with an introduction by Angela Flournoy), The Souls of Black Folk by W. E. B. Du Bois (with an introduction by Ibram X. Kendi), We Have Always Lived in the Castle by Shirley Jackson (with an afterword by Jonathan Lethem), and Winter in the Blood by James Welch (with a foreword by Joy Harjo). Trust us when we say these beauties look stunning together on a shelf, especially next to our inaugural five titles.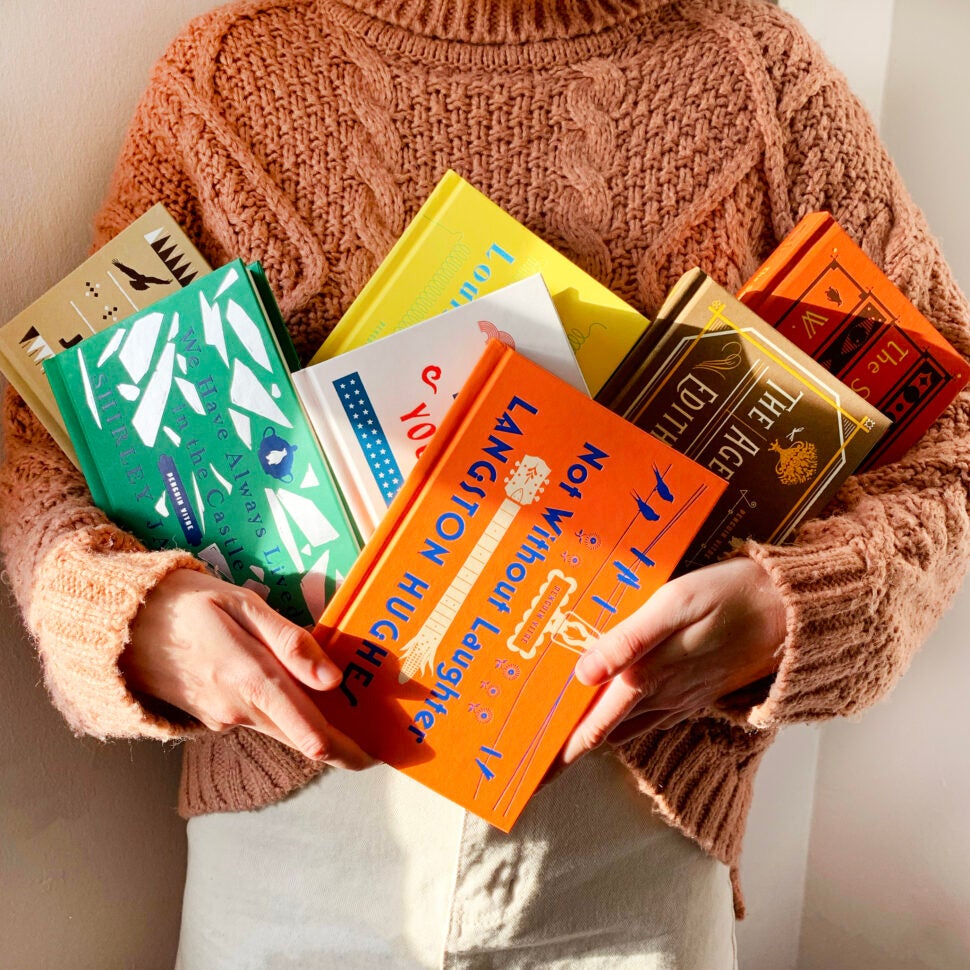 March is Women's History Month, and after the incredible voter turnout efforts of Black women like Stacey Abrams and LaTosha Brown in the recent elections, we're revisiting The Women's Suffrage Movement to celebrate the trailblazing Black suffragists like Ida B. Wells and the three Forten sisters who helped pave the way for where we are now. As Gloria Steinem notes in her foreword, "media characterize the suffrage movement, and the modern women's movement, as mostly the activity of white women. But with the growing record of Native American women as the inspiration for white suffragists, and with black women's leadership and activism now better documented—from suffrage to the results of the last presidential election—such fiction cannot survive."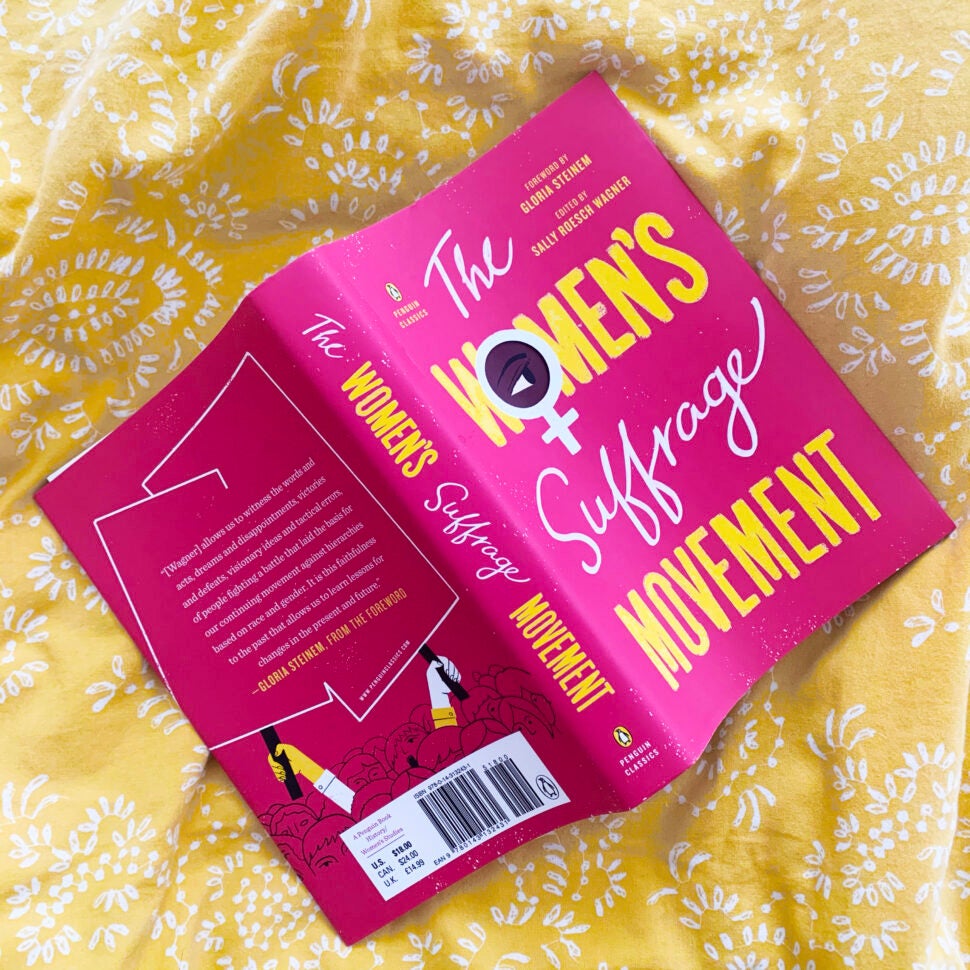 The award-winning, bestselling literary masterpiece of Shirley Hazzard, The Transit of Venus, is now available for the first time in Penguin Classics, with an introduction by author Lauren Groff. Considered "one of the great English-language novels of the twentieth century," the novel follows Caroline and Grace Bell as they leave Australia to begin a new life in postwar England. From Sydney to London, New York, and Stockholm, and from the 1950s to the 1980s, the two sisters experience seduction and abandonment, marriage and widowhood, love and betrayal. With exquisite, breathtaking prose, Australian novelist Hazzard tells the story of two beautiful orphan sisters whose fates are as moving and wonderful, and yet as predestined, as the transits of the planets themselves.