Because what you read matters.
Subscribe to the Penguin Classics Newsletter here.
Meet February's winter chill with the warmth of reading new Classics this month. Discover our first Penguin Classic with the world-leading cultural institution, the Schomburg Center for Research in Black Culture, to celebrate Black History Month; our new one-volume translation of China's legendary Monkey King; two new translations of Persian storytelling; and recommended reading for a post-Netflix binge (because staying home is still safest!). As always, let us know what you're reading this month on social media (we're @PenguinClassics everywhere).
Curated by Michelle D. Commander and with a foreword by Kevin Young, Unsung: Unheralded Narratives of American Slavery & Abolition draws from the Schomburg Center's 11-million-item collection and focuses on the voices and actions of enslaved people; writings, speeches, and pamphlets by lesser-known Black abolitionists and their allies; and overlooked accounts of everyday antislavery activism in the United States. Unsung makes the case for recognizing Black people as agents and architects of their own lives during enslavement and their ultimate liberation. The Lapidus Center at The Schomburg Center has also partnered with us to curate a special reading list of works exploring slavery, memory, resistance, and liberation, which you can find here.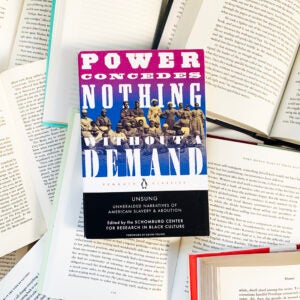 Monkey King: Journey to the West is now in Penguin Classics for the first time, in a new translation by Julia Lovell. A shape-shifting trickster on a kung-fu quest for eternal life, Monkey King is one of the most memorable superheroes in world literature. One of the Four Great Classic Novels of Chinese literature, Monkey King is at once a rollicking adventure, a comic satire of Chinese bureaucracy, and a spring of spiritual insight.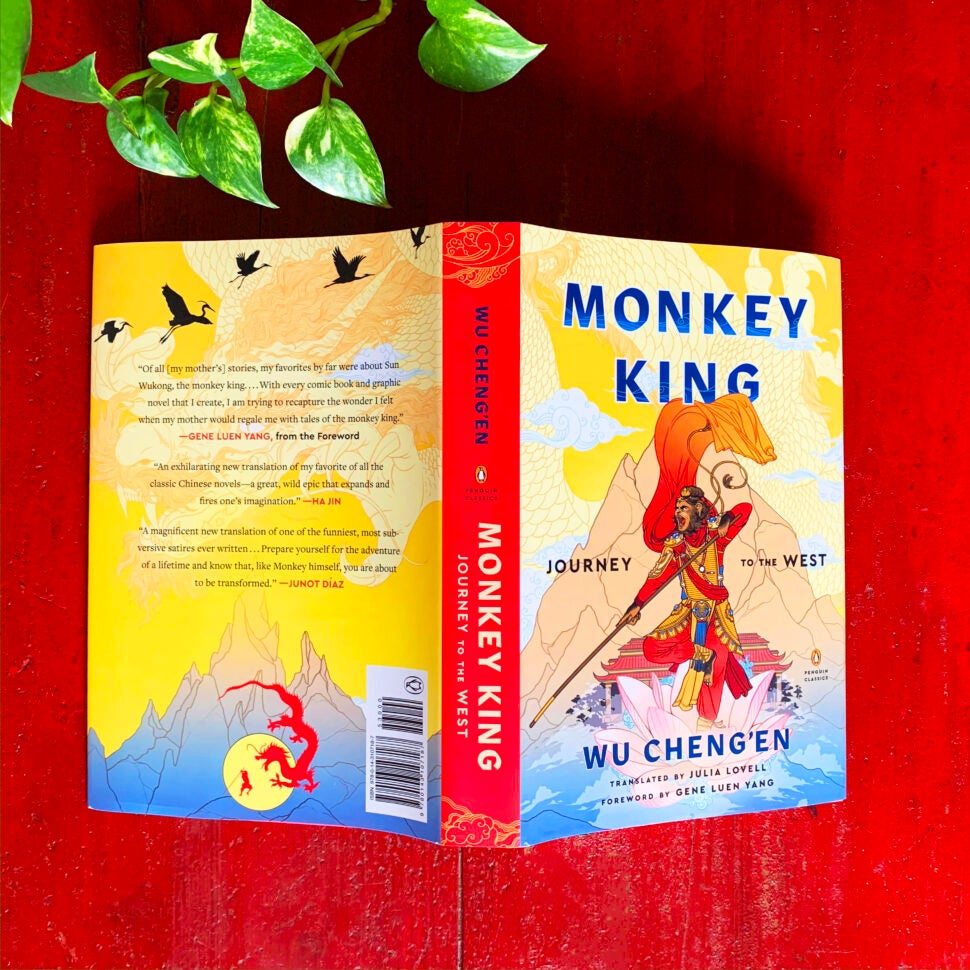 Contributing to his celebrated catalog of Persian classics for our series, Dick Davis translates Layli and Majnun by Nezami Ganjavi and the poetry anthology The Mirror of My Heart. The iconic love story of the Middle East by a twelfth-century Persian poet, Layli and Majnun tells of star-crossed lovers whose union is tragically thwarted by their families and whose passion continues to ripple out across the centuries. The Mirror of My Heart is a unique and captivating collection of eighty-three Persian women poets, many of whom wrote anonymously or were punished for their outspokenness, and were active in countries such as Iran, India, Afghanistan, and areas of central Asia that are now Uzbekistan, Turkmenistan, and Tajikistan.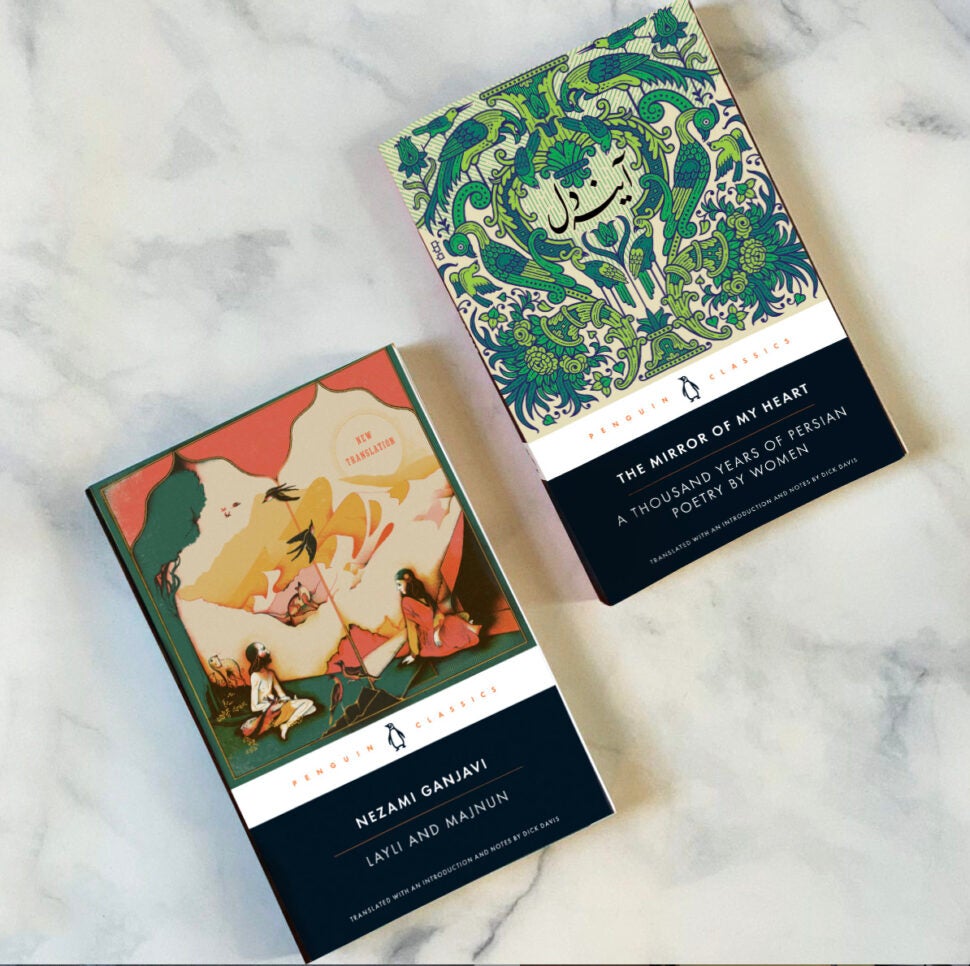 Need a new show to binge-watch during your stay-home Saturday night? We highly recommend Lupin, the new Netflix heist series from France, starring Omar Sy as Assane Diop, the suave thief who takes his cues straight from none other than a Penguin Classic: Maurice Leblanc's Arsene Lupin, Gentleman-Thief. We blew through all five episodes of Part 1 in one sitting, so while we impatiently await Part 2, you can read more Lupin adventures and try to figure out just how Diop is able to pull off his steals while remaining so impossibly cool.