Penguin Random House is proud to highlight some of the amazing women from this article whose work we're fortunate enough to share with the world. See some of their selections below.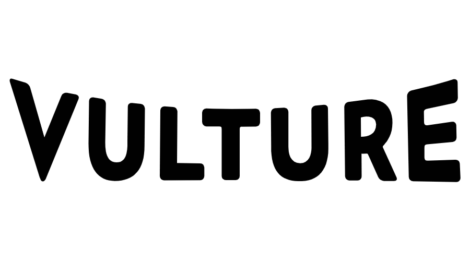 Lisa See, author of The Island of Sea Women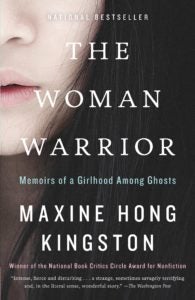 Candice Carty-Williams, author of Queenie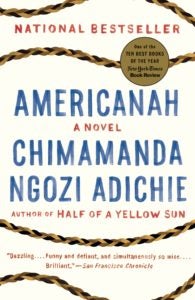 Americanah, by Chimamanda Ngozi Adichie
 The following authors also contributed their recommendations:
Halle Butler, author of The New Me
To see a full list of authors and their must-read lists, click here.