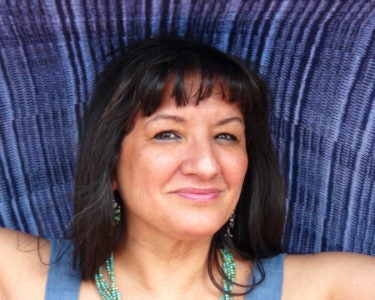 PEN America, the U.S. chapter of the world's leading international literary-human rights organization, celebrated the winners of its 2019 Literary Awards on February 26, at a Manhattan ceremony.  Will Mackin's short story collection, published by Random House, and three titles published by Penguin Random House Publisher Services publisher clients, took home prizes.  Vintage author Sandra Cisneros was presented with the PEN/Nabokov Award for Achievement in International Literature.
PEN/Robert W. Bingham Prize for Debut Short Story Collection
BRING OUT THE DOG: Stories by Will Mackin (Random House)
PEN/Jacqueline Bograd Weld Prize for Biography
LOOKING FOR LORRAINE: The Radiant and Radical Life of Lorraine Hansberry by Imani Perry (Beacon Press, a PRHPS publisher client)
PEN Translation Prize
LOVE by Hanne Ørstavik (Archipelago Books, a PRHPS publisher client)
Translated from the Norwegian by Martin Aitken
PEN Award for Poetry in Translation
A CERTAIN PLUME by Henri Michaux (NYRB, a PRHPS publisher client)
To view the complete list of winners, click here.