National Science Fiction Day takes place on January 2nd each year. Corresponding with the birth date of famed sci-fi author Isaac Asimov, it's a day to celebrate great science fiction of the past and present.
In honor of this unofficial holiday, we put together an infographic that takes a look at moments when science fiction became reality.

Download this infographic as a PDF or JPEG.
Looking to build your sci-fi bookshelf? Browse some of our top picks below: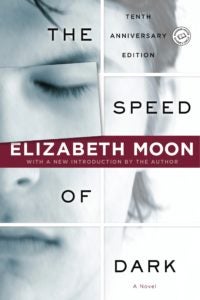 The Speed of Dark by Elizabeth Moon
"A lot of novels promise to change the way a reader sees the world; The Speed of Dark actually does." —The Washington Post Book World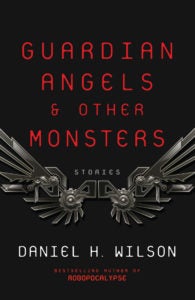 Guardian Angels and Other Monsters by Daniel H. Wilson
"Wilson's work is masterfully rendered, and his fans will find Robopocalypse and The Clockwork Dynasty tie-in entries. For newcomers, there are plenty of other sometimes dark, always engaging worlds to love." —Shelf Awareness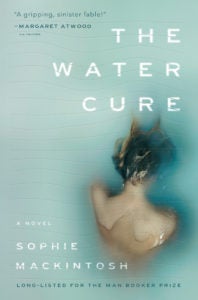 The Water Cure by Sophie Mackintosh
"Chilling. . . . A story that feels both futuristic and like an eerily familiar fable." —The New York Times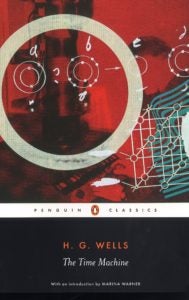 The Time Machine by H.G. Wells
"[Wells] contrives to give over humanity into the clutches of the Impossible and yet manages to keep it down (or up) to its humanity, to its flesh, blood, sorrow, folly." —Joseph Conrad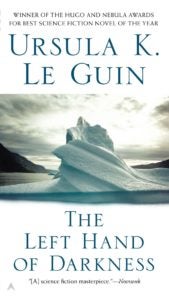 The Left Hand of Darkness by Ursula K. Le Guin
"[A] science fiction masterpiece."—Newsweek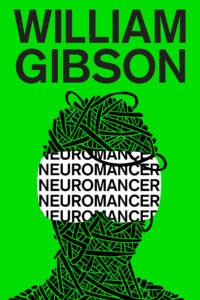 Neuromancer by William Gibson
"Science fiction of exceptional texture and vision…Gibson opens up a new genre, with a finely crafted grittiness."—San Francisco Chronicle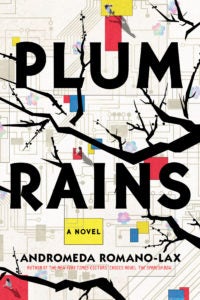 Plum Rains by Andromeda Romano-Lax
"A blistering social commentary of what the not-so-distant future of the world's fastest-ageing society will look like—told with quiet contemplation and a lot of heart.​" —The Straits Times​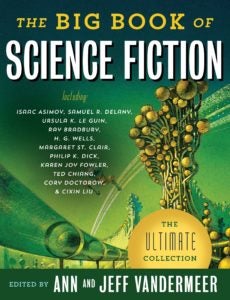 The Big Book of Science Fiction, edited by Jeff VanderMeer, Ann Vandermeer
"The Big Book of Science Fiction is exactly what it says it is, nearly 1,200 pages of stories by the genre's luminaries. . . . [It] prizes diversity of all kinds, and translates work by several writers into English—some for the first time." —The New York Times Book Review