Examination copies are available to instructors who wish to consider them for adoption at U.S. colleges and universities. To request a free digital examination copy, simply hit the DESK/EXAM button above in the upper right menu bar to get started, and follow the instructions from there. Email us if you have any questions at
highereducation@penguinrandomhouse.com
.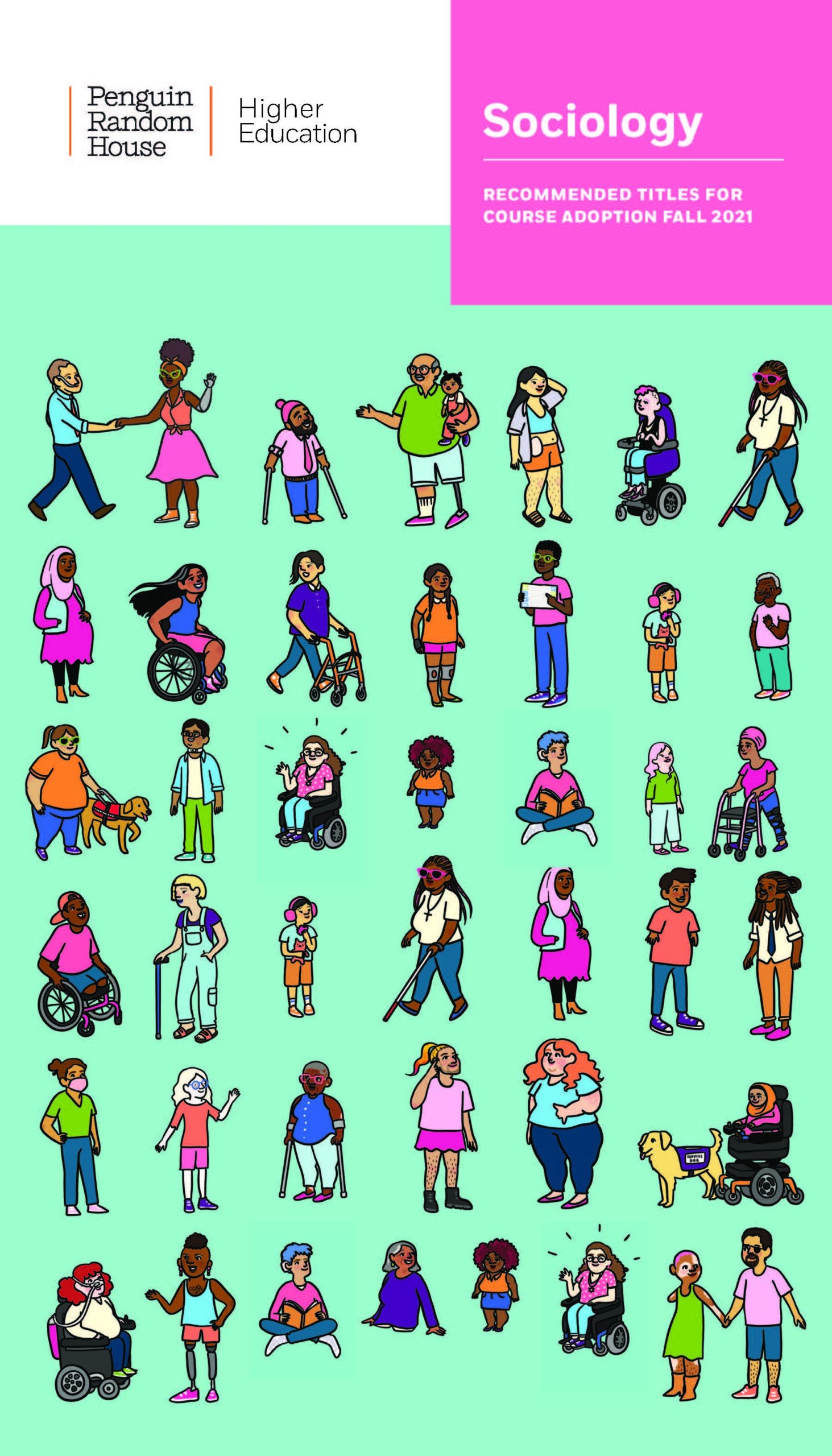 Browse the categories below or scroll down for the full list of titles.
General Sociology
Criminal Justice
Ethnicity & Race Relations
Immigration
Women, Gender & Sexuality
Marriage & Family
Class & Social Stratifcation
Work & Economic Sociology
Political Sociology
Technology, Media & Pop Culture
Environmental Sociology
Sociology of Food
Sociology of Health / Medicine
Disabilities
Urban Sociology

Want to stay informed of the newest releases in Sociology? Sign up for our monthly Sociology newsletter for information on the latest books selected especially for college courses.