Examination copies are available to instructors who wish to consider them for adoption at U.S. colleges and universities. To request a free digital examination copy, simply hit the DESK/EXAM button above in the upper right menu bar to get started, and follow the instructions from there. Email us if you have any questions at
highereducation@penguinrandomhouse.com
.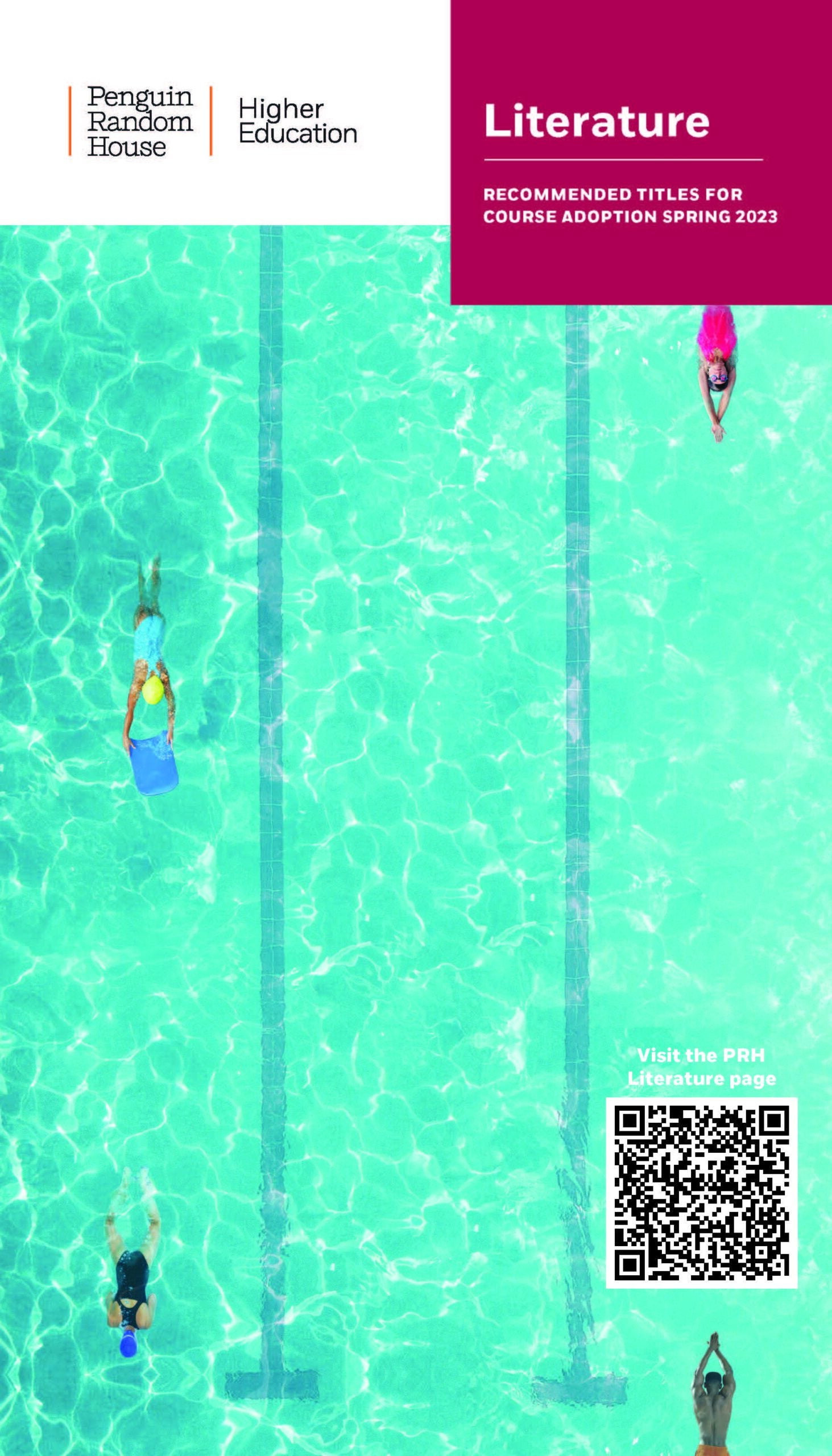 Browse the categories below or scroll down for the full list of titles.

American Literature
European Literature
World Literature
Poetry
Literary Criticism
Essays & Composition

Want to stay informed of the newest releases in Literature? Sign up for our monthly Literature newsletter for information on the latest books selected especially for college courses.